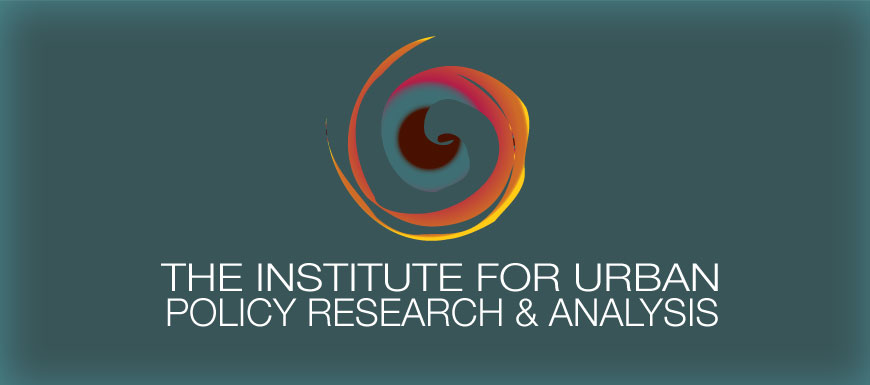 ---
Featured Report
The city of Georgetown is undergoing unprecedented growth; its population is expected to double by 2040. In 2015 IUPRA, commissioned by the Georgetown Health Foundation, conducted a needs assessment on southeast Georgetown that concentrated on the voices of the community. 
IUPRA's findings suggest that public transportation, the affordability and quality of housing, mental health, access to parks, and access affordable after school activities, among others, are critical need areas for the region.
Some of the recommendations that the project team offers include: expanding college access support; affordable, public bus system; accessible farmer's markets; and culturally competent nutritional programs.
---