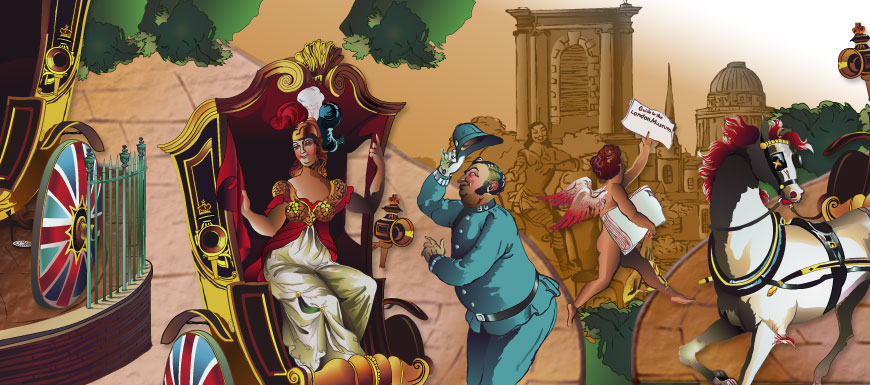 British Studies at The University of Texas
The British Studies program at the University of Texas at Austin was created in 1975. For more than thirty years the program has sponsored public lectures in English literature, history, and government, and has conducted a weekly seminar called the Faculty Seminar on British Studies that includes faculty members, graduate students, undergraduates, and members of the Austin community. British Studies serves a further basic purpose of providing visiting scholars at the Harry Ransom Humanities Research Center an opportunity to talk on the subject of their research, and of encouraging discussion of work-in-progress among participants in the program. The three main disciplines are literature, history, and political science, but all of the humanities and social sciences are represented.
Lecture Recordings
To access the lecture recordings, click on the "Lectures and Events" menu, then scroll to the appropriate month. Recordings cannot be accessed through their descriptions in the "Archives". Recordings are not available for all lectures.
Mailing List
Would you like to receive the announcement of the British Studies lecture each week?
Email us at britishstudies@mail.utexas.edu to be added to the list.