Conference Examines Taiwan's Transformations
Mon, June 8, 2009
As Taiwan advances in democratization and political liberalization, international academia have been paying more attention to subjects related to Taiwan Studies. Established in 1994 by a group of Taiwanese doctoral students and visiting scholars to Harvard and Yale, the NATSA has been endeavoring to facilitate an international channel for overseas Taiwanese and non-Taiwanese scholars to exchange critical and comparative perspectives regarding social phenomena in Taiwan at both local and global contexts. Every annual conference organizes such facilitative platform and location for academic inquiries around current issues. For example, the 2009 conference at University of Texas—Austin collaborates with the University's East Asian Studies Center, which has recently expanded its Taiwan Studies curriculum and research structure with active support and a grant from Taiwan's Department of Education.
To address the major transformations in the remapping of space Taiwan has experienced in the past two decades, the 2009 conference called for projects under the main theme of "Locating Taiwan: Space, Culture and Society," and three minor themes A). Regionalism and Nationalism in Taiwan's Context, B). Eco-Politics in Taiwan, C). Identity and Hybridity in Cultural Spheres. For instance, the operation of Taipei and Kaoshiung's Rapid Transit Systems and the High Speed Rail has integrated more people into the metropolis and fosters different lifestyles. Apart from the implementation of transportation infrastructure, digital communication technology also constructs a virtual geography. While the (re)generation of spaces, virtual or real, bring people into intimate contact, a reconfigured landscape might also mean destruction. For example, the demolition of mainland veteran quarters and the relocation of Le-Sheng Rehab jeopardize the wellbeing of local communities and disown the already marginalized minorities. The challenges as well as the possibilities make it an urgent task to reexamine how a shifting geography bears on the domains of Taiwan's culture, politics and society.
We received around 130 papers for the main theme and the three minor themes. During 6/26 and 6/28, the conference welcomed presenters, discussants, and speaker from nine countries (U.S., Canada, Britain, France, Turkey, Taiwan, China, Japan, and Korea) to discuss more than 60 papers throughout 14 panels. This year's presenters range across faculty, graduate students, and independent researchers. We were very pleased to have Sergio Palleroni, Professor and Fellow of the new Center for Sustainable Processes and Practices at Portland State University, as our keynote speaker. The conference also hosted a forum led by three scholars active in promoting Taiwanese Study to discuss the experiences and challenges working across territories and disciplines—Chi-wei Tsai, Assistant Professor of National Taitung University's Institute of Austronesian Studies, Steve Harrell, Professor in Sociology at University of Washington—Seattle, and Dafydd Fell, Deputy Director of the SOAS Centre of Taiwan Studies.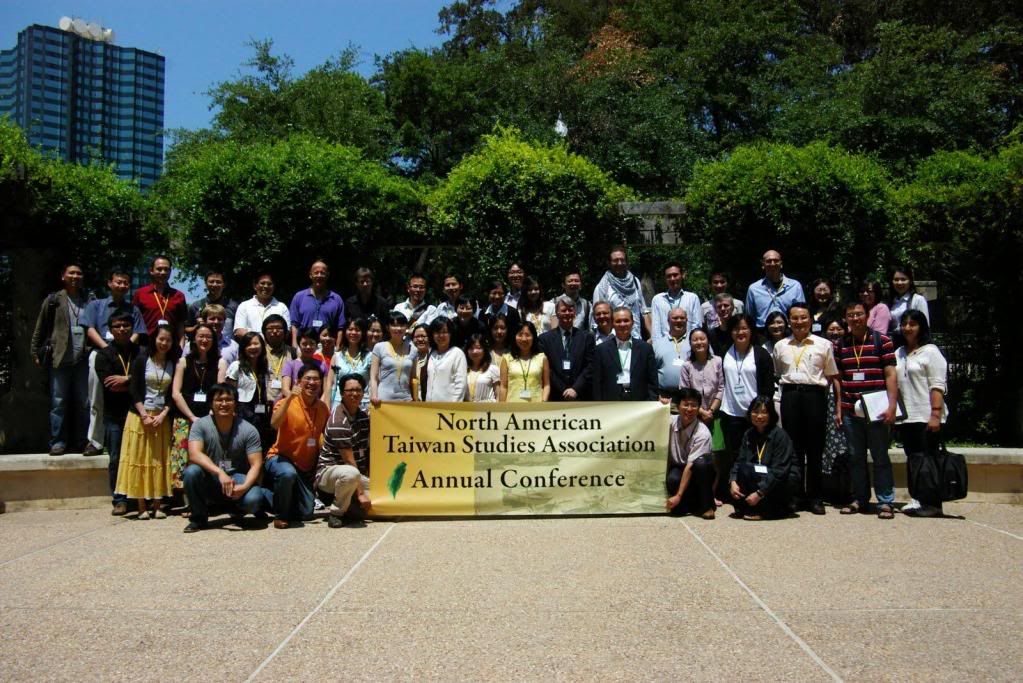 ---