Two Department of English students named Dean's Distinguished Graduates
Tue, April 15, 2014
Patrick Naeve and Sarah Lusher
The Department of English congratulates Patrick Naeve and Sarah Lusher, the 2014 Department of English Dean's Distinguished Graduates.
Every year the College of Liberal Arts names twelve Dean's Distinguished Graduates on the basis of high scholarly achievements, leadership, and service to the college and university community. The Dean's Distinguished Graduate program has yielded over 370 alumni. Often honors students, those who have undertaken extensive undergraduate research projects, or those who have held active leadership positions, the recipients represent the highest standard for academics and service in the College of Liberal Arts.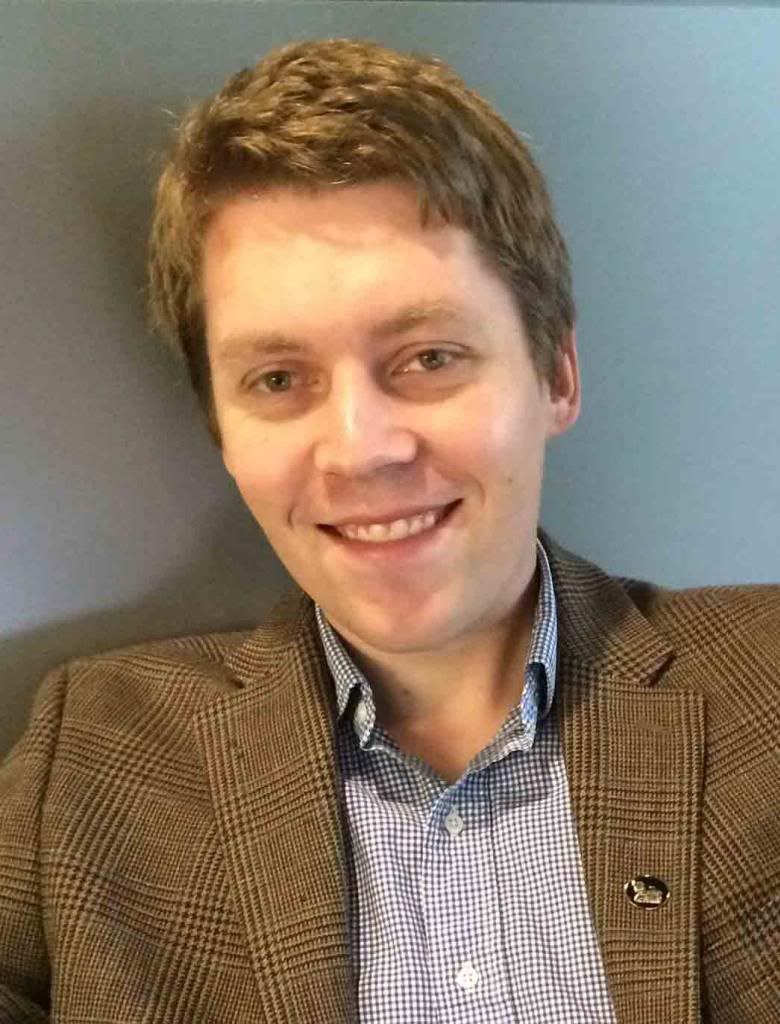 Patrick Naeve began his studies at UT in 2009 as part of Plan II, adding an English Major after he participated in the Oxford Summer Program at the end of his first year. In the spring and summer of 2012 he participated back to back in two of the College of Liberal Art's most unique and rewarding programs: Normandy Scholars and Shakespeare at Winedale. These experiences inspired Patrick's Plan II thesis, William the Conqueror, which retold the 1066 Norman Conquest of England in the style and language of a Shakespearean History. In the fall of 2013, William the Conqueror was produced by Plan II's "Broccoli Project" theater company, with Patrick serving as assistant director. While researching the historical background of his play, Patrick was introduced to the language and literature of Anglo-Saxon England, which would inspire his English Honors Thesis on Beowulf. "'To Reckon the Far-Off Origins of Men': The Historical and Geographical Poetics of Beowulf" explores the ways historical forces are represented by the heroes and monsters who populate the poem.
Next year, Patrick will be attending a MA program in English at the University of Toronto, focusing on medieval literature. He wants to continue writing about history and literature in the future, and ultimately hopes to become a professor of Medieval studies.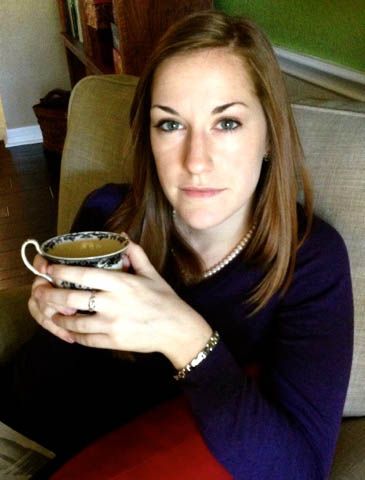 Sarah M. Lusher was the 2013-14 vice president of Liberal Arts Honors Student Council, design editor for Echo Literary Magazine, and poetry editor for Hothouse Literary Magazine. She also co-founded Austin Connect, an organization designed to promote networking and professionalism in female undergraduates at UT. Her honors thesis examines the inadequacy of language during traumatic historical moments and the communication gap that arises between soldiers and civilians post-combat, particularly as expressed by modernist author Virginia Woolf in her novels.
After graduation she will be applying for doctoral programs in English literature, with a focus on turning points in genre.
---