Diversity, Equity, and Inclusion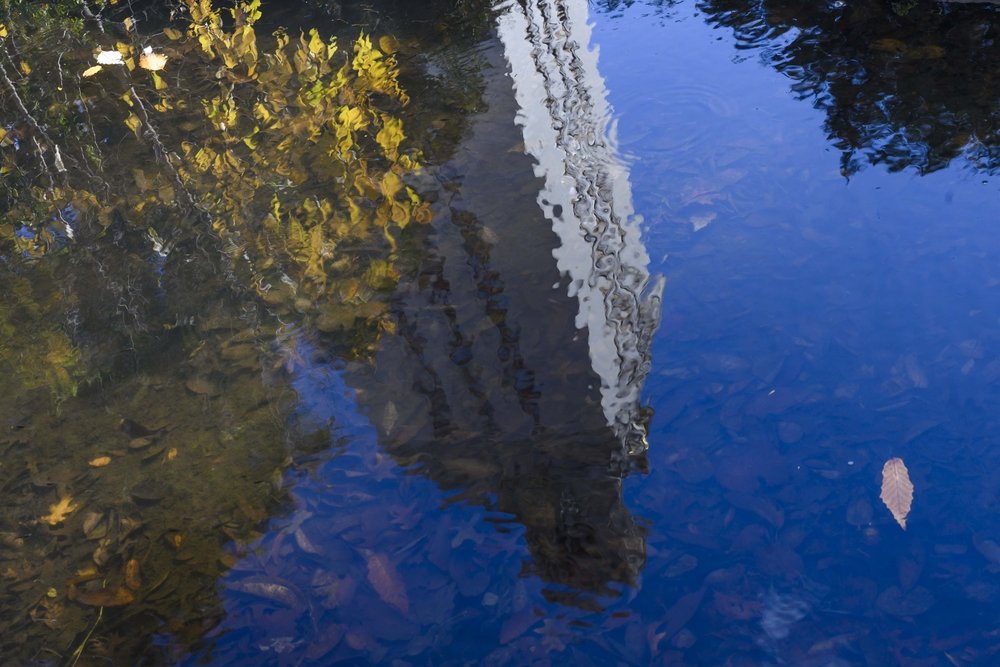 Edit Headline Text
Edit Subhead Text
In the Government Department we believe that creating and maintaining a diverse and inclusive academic community, in which all members are respected and valued — regardless of race, ethnicity, gender, gender expression, sexual orientation, ability, socio-economic class, geographic origin, age, spirituality, and other forms of diversity — is exactly what makes us stronger. We are proud to endorse the diversity statements of The University, the College of Liberal Arts, and the Graduate School, and to embrace the goals articulated in The University Diversity and Inclusion Action Plan.
Our work is marked by a commitment to diversity, equity, and inclusion; the creation of a thriving intellectual space free from harassment and discrimination; academic freedom and freedom of speech; research excellence; and the highest standards of instruction and training. We believe these values reinforce each other, and that recruiting increasingly diverse faculty and graduate students will help us more fully realize them.
As a department that studies and teaches about politics, and that endeavors to prepare our students to live and work in an increasingly diverse and global society, questions of diversity, inequality, and marginalization pervade everything we do. We have a variety of initiatives that promote research on questions of race and ethnicity (e.g., PRE Lab), seek to increase diversity in applications to graduate school (e.g., DIGGS), and provide support for our graduate students during their time in the department (e.g., student organizations).
We hope you will use this page to learn more about the resources available in the Department and the University, and to explore what we are doing as part of our commitment to diversity, equity, and inclusion.