Al Frente COVID Consortium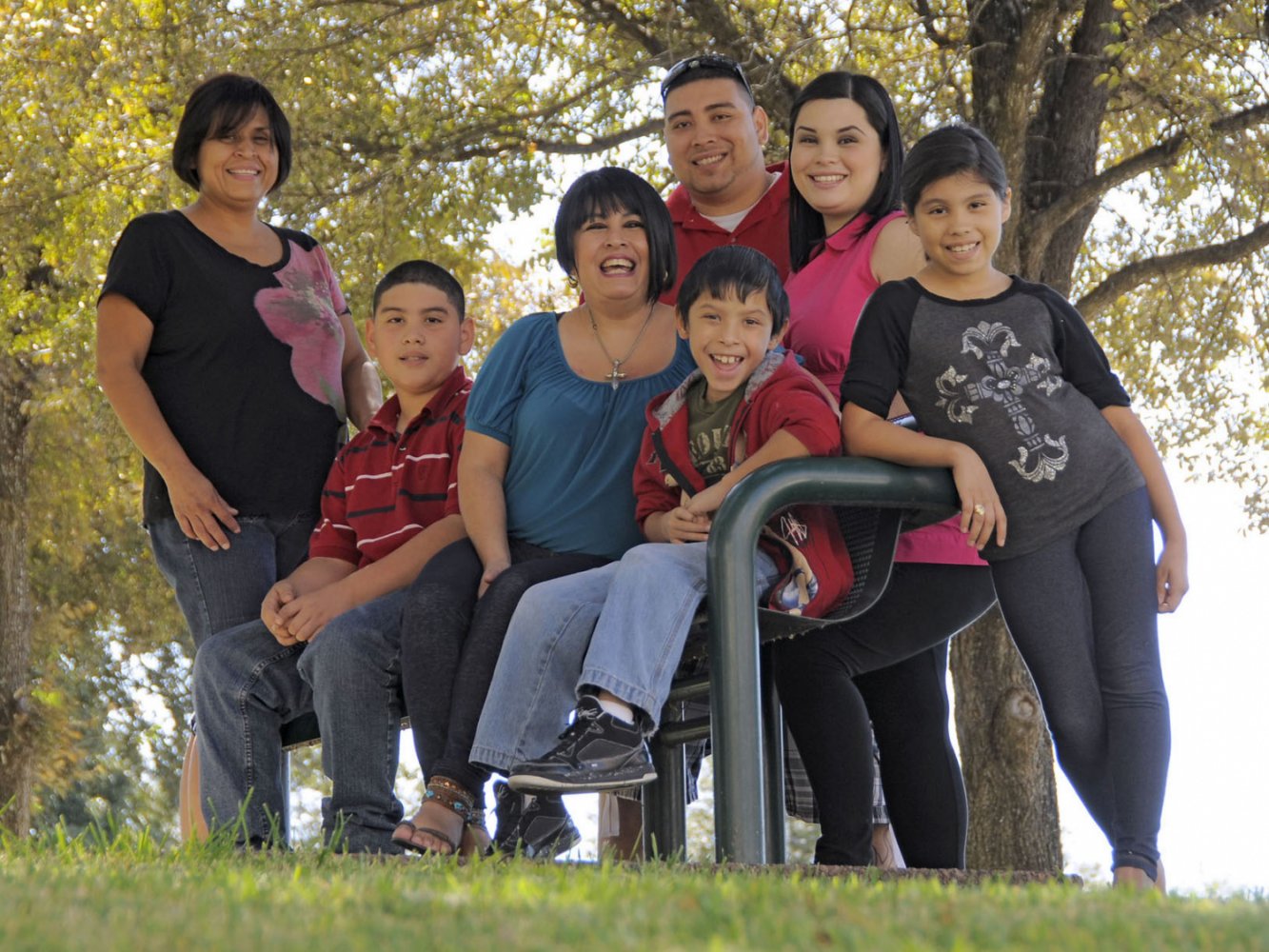 Edit Headline Text
Edit Subhead Text
The Al Frente TX COVID Consortium is an interdisciplinary forum in which researchers share resources, methods, and other vital information regarding the effect of COVID-19 on Latino populations.
Many of these researchers were in the midst of investigating a variety of health inequities in Latino communities when the COVID- 19 outbreak hit the United States. Soon, everyone knew what they knew: Latinos were in grave danger.
With a deep understanding of the challenges that perpetually face Latino communities, the researchers of Al Frente TX are also uniquely positioned to offer insight into the particular effects of COVID-19 in rural and remote regions in Texas, including along the hard-hit borders of South and West Texas. Learn more about Consortium researchers' work and their efforts to support Latino communities during the pandemic.