Bridging the Gap between Research and Practice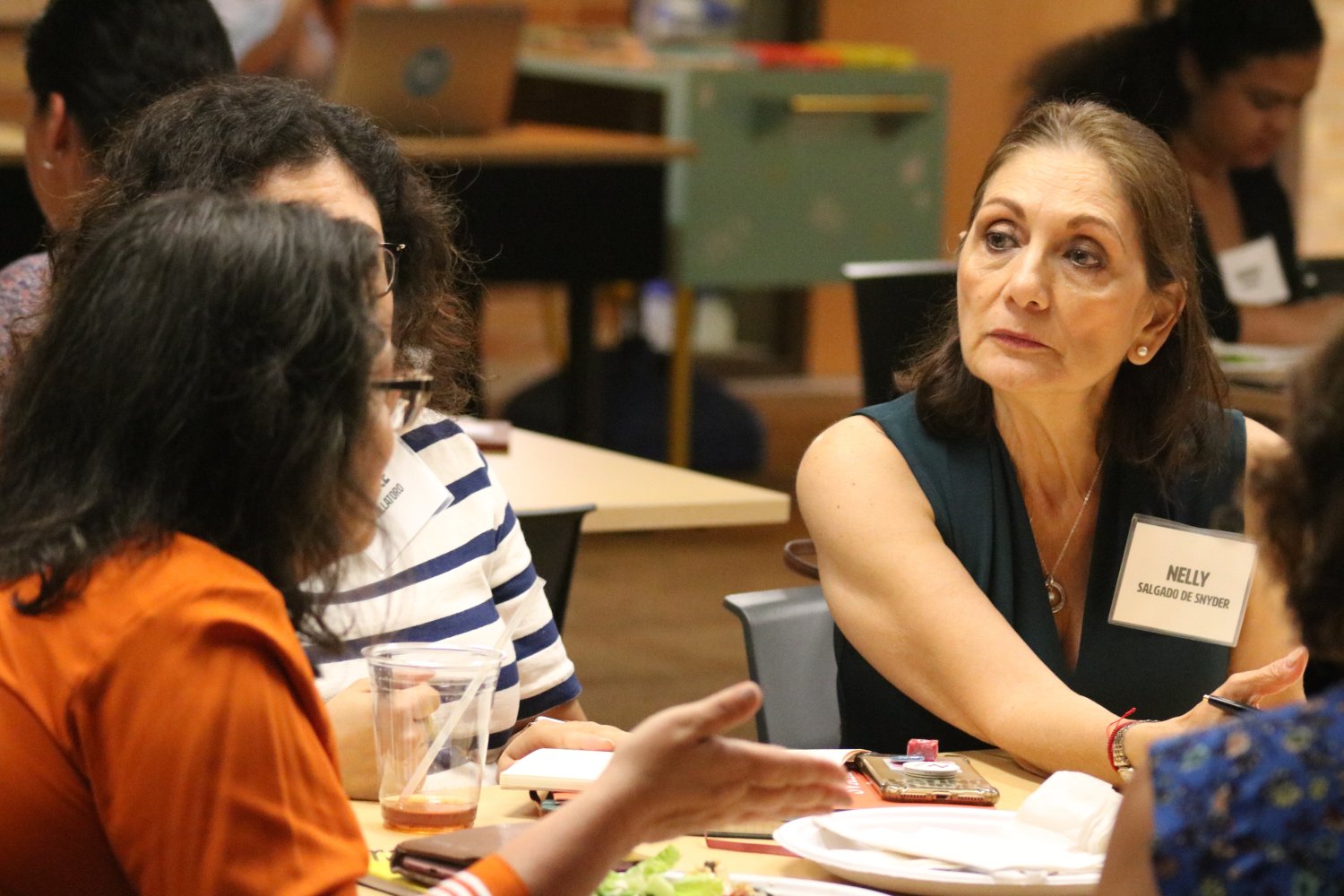 Bridging the Gap between Research and Practice
Edit Subhead Text
Bridging the Gap is a portfolio of initiatives designed to strengthen health and mental health research capacity as Latina/o scholars establish action-based collaborations with various Latina/o communities.
Given Texas has a large and growing Latina/o population, it is critical to promote the adoption of behavioral, social, and other public health evidence-based interventions to reduce Latino health disparities.
The goal of Bridging the Gap is turning knowledge into action, producing generalizable knowledge, and scaling up of research.
"Bridging the Gap is an initiative to bring us closer, share experiences, and have a support group"
Dr. Rubén Parra-Cardona, Area Director for Research
Learn More