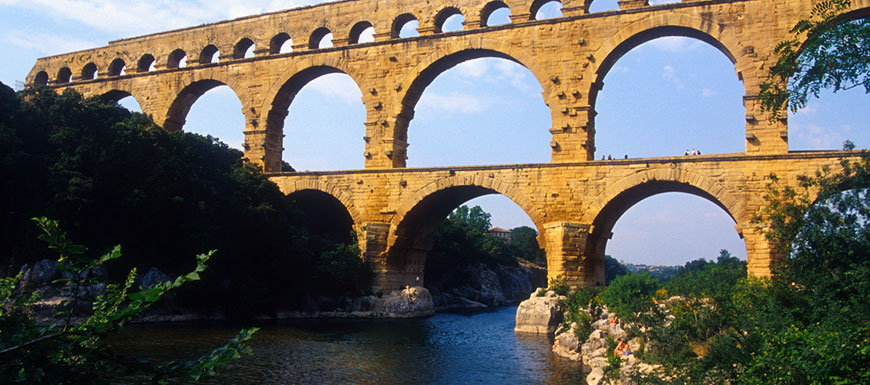 Welcome to Magistra!
Magistra is a resource website and database for instructional material related to teaching Latin.
This webiste was developed to share and provide instructional materials such as worksheets, useful links, and sight passages among graduate assistant instructors in the Classics Department at the University of Texas at Austin.
In addition, we offer many of these resources to both our students and the general public for their own use. Some files are password protected and restricted to instructors only, but the majority of resources such as links to YouTube videos, are available to all visitors.