Middle Eastern Languages and Cultures (MELC) BA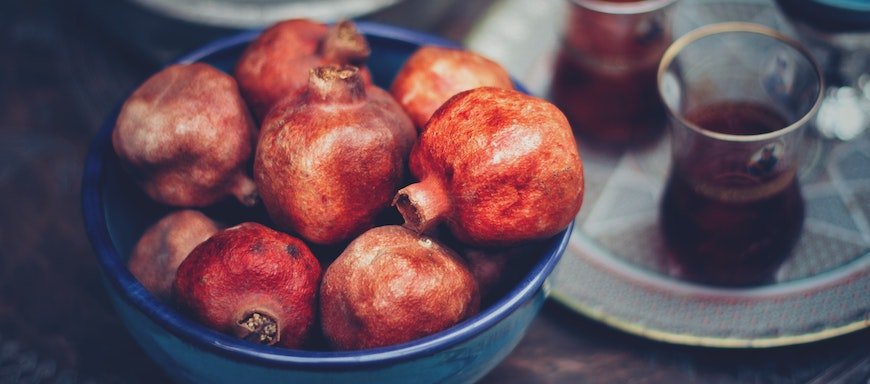 Edit Headline Text
Edit Subhead Text
*Please note we are not accepting new students into the Middle Eastern Languages and Cultures major. Instead, students can pursue the Arabic, Hebrew, Persian, Turkish, or Literature track within the Middle Eastern Studies major.*
The MELC major allows students to pursue a range of interests in the languages and cultures of the Middle East, including study of Arabic, Hebrew, Persian, and Turkish. It emphasizes the acquisition of a Middle Eastern language as well as cultural studies, with particular strengths in literature, material culture, art history, and music. This model encourages us all to look beyond the boundaries of language and nation that sometimes obscure our view of the Middle East as a region with a shared past, present, and future.

The MELC major has two tracks:
Literatures and Cultures: this track gives students the opportunity to gain deep cultural understanding of the Middle East as a region. Students may choose to focus on a particular cultural area within the Middle East, or study different literatures and cultures comparatively.
Language: this track focuses on in-depth study of one or two languages of the Middle East, situated within their cultural environment.
Students in both tracks take:
MEL 301: Gateway to the Middle East
MEL 323: Engaging the Middle East - Capstone Course
"Gateway" is structured thematically, linking various aspects of Middle Eastern cultures through a set of broad themes, and will showcase MES faculty as guest lecturers throughout the semester. "Engaging the Middle East" is a capstone course that will allow MELC majors in the last year of their studies to synthesize and share with each other their knowledge of the Middle East. It will provide students with the opportunity to read and think critically about seminal works, and to design and undertake a major research project that draws on their work in the course as well as on their studies as a whole and their language skills.