Posted Nov. 14, 2013
By Jessica Sinn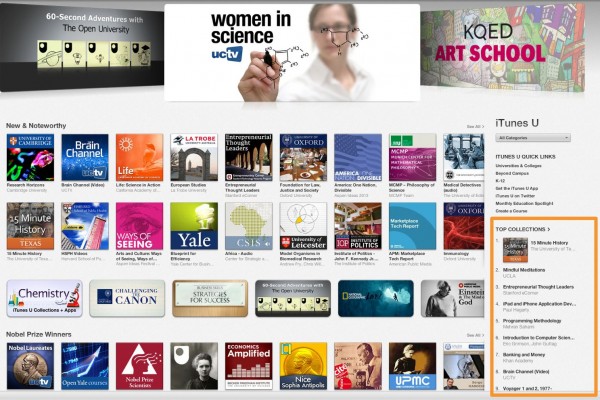 What's the real story behind medieval witch hunts and demonic possessions? Why did Siddhartha Gautama, the historical Buddha, set forth on a spiritual quest? Listen in as award-winning UT Austin faculty and graduate students unravel history's enigmas in 15 Minute History, a podcast series created by the History Department's Not Even Past and the university's international outreach consortium Hemispheres.
Created for teachers, students and curiosity seekers, the podcast covers topics in world and U.S. history ranging from the Spanish Inquisition to the Cold War. Complete with supplemental materials, the episodes are aligned with state and national educational standards.
Since its launch in fall 2012, the podcast has amassed more than 15,000 visitors and recently landed the No. 1 spot in the ITunesU Collections. Joan Neuberger, history professor and Not Even Past editor, says the chart-topping podcast highlights the value of the university's world-leading humanities research.
"Reaching the No. 1 ranking on iTunesU means that our small history/humanities site is more popular at the moment than any podcast on topics considered by some to be more 'practical,'" says Neuberger, who co-created the podcast with Christopher Rose, outreach director for the Center for Middle Eastern Studies.
We sat down with Rose, who co-hosts the interviews with Neuberger, to learn more about the widely popular podcast – and why it's important to pick up where the history classes left off.
Visit Life & Letters to read the rest of the story.