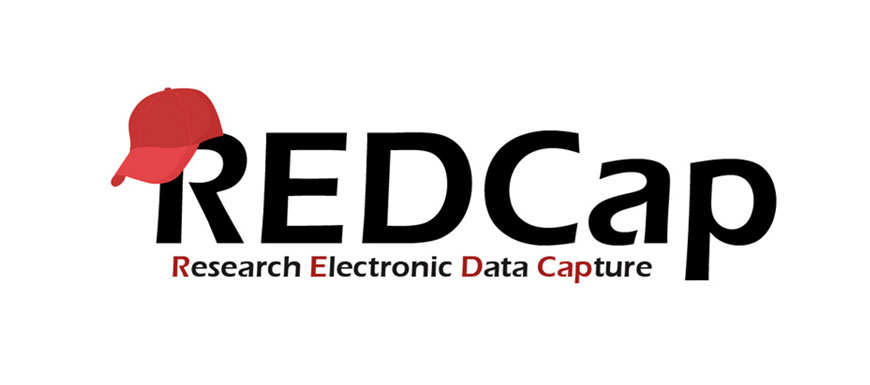 What is REDCap?
REDCap is a secure web application for building and managing online surveys and databases. While REDCap can be used to collect virtually any type of data (including 21 CFR Part 11, FISMA, and HIPAA-compliant environments), it is specifically geared to support online or offline data capture for research studies and operations.
Can I use REDCap?
The PRC REDCap installation supports use for purposes of research only. 
Research is defined as a systematic investigation, including research development, testing, and evaluation, designed to develop or contribute to generalizable knowledge. This includes the development of research repositories and databases for research (Based on the Department of Health and Human Services).
The following are NOT allowable uses of REDCap:
Clinical or health data collected for the purposes of individual treatment.
Operational data collected for the purposes of institutional or organizational operations (i.e., scheduling, treatment records, etc.).
Employee engagement/satisfaction data collected for the purposes of organizational planning/improvements.
FDA supported Clinical Trials