Israel Studies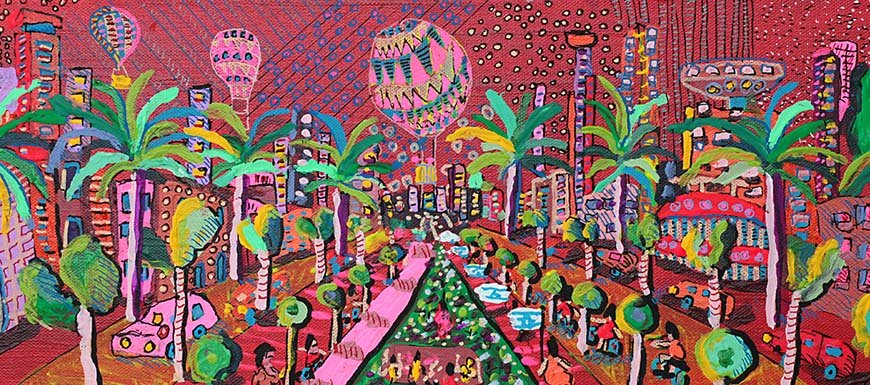 Edit Headline Text
Edit Subhead Text
Vision Statement
The Israel Studies program of the Schusterman Center for Jewish Studies at UT Austin seeks to cultivate knowledge and understanding of Israel's histories, cultures, and politics in regional and comparative contexts. To help forge and sustain an intellectual environment characterized by interdisciplinary approaches, Israel Studies sponsors academic events for campus and community audiences. Many of these are relevant not only for Israel but also beyond, examining various cultural traditions, languages, religions, nationalisms, and civic life. Israel Studies regularly collaborates with other campus units, such as the Center for Middle Eastern Studies, the Department of History, and the Department of Middle Eastern Studies. We welcome the participation and respectful engagement of people from diverse personal backgrounds, political perspectives, and academic disciplines. To foreground the multivocal and heterogeneous narratives of Israel sometimes overshadowed by dominant historical and political discourses, we particularly promote scholarship on Israel's rich and variegated cultures and arts.
Our academic programming is open to the public and includes two annual lecture series, language scholarships for the study of Hebrew and Arabic, travel stipends for research and study abroad, and Salon Sifrut, a Hebrew literary salon. Our goal is to promote an engagement with Israeli society and culture, history and politics, that is nuanced, complex, and multifaceted.

Statement by the Executive Committee of the Schusterman Center for Jewish Studies
In the spirit of openness and intellectual inquiry, the Schusterman Center does not support a boycott of Israel. The Center does support evidence-based research and academic freedom in the fullest sense of the word. We do not evaluate outside speakers, affiliated faculty members, students, or members of the general public with regard to their political beliefs, affiliations, or positions. The political positions of speakers, faculty members, students, and members of the general public are theirs alone and not those of the Center.
Photo caption: Painting of Tel Aviv by Israeli Artist Raphael Perez.