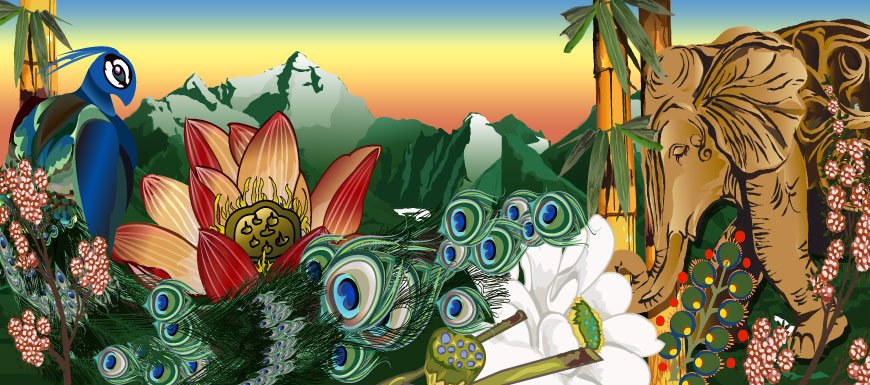 Department of Asian Studies
The Department of Asian Studies is dedicated to an academic study of Asia that aims to transform its students and faculty intellectually, professionally, and personally. We create new knowledge across disciplines and between them, using many different methods and theories. We strive to communicate our research on Asia with nuance and context, informed by deep local knowledge, global perspective, and collaboration. We value not only knowledge of contemporary Asia but also knowledge of the histories of Asia.
To these ends, we encourage our students to study language intensively and to study abroad. Our curricula strive to build students' capacity for independent inquiry and research, for critical thinking, and for superior written and oral communication. We want our students to be self-directed, life-long learners who approach Asia reflexively, learning to challenge both their assumptions and themselves.
In the end, our central goals are to ensure that accurate and responsible knowledge of Asia reaches all areas of the university and to promote the value of the study of Asia as essential to living in the globalized modern world.
Asian Studies Languages & Courses
(Bengali, Chinese, Hindi, Japanese, Korean, Malayalam, Sanskrit, Tamil, and Urdu)
Learn About Languages Classes, Tutors/Translators, Language-Placement and Credit-by-Exam
Learn More