We Are Liberal Arts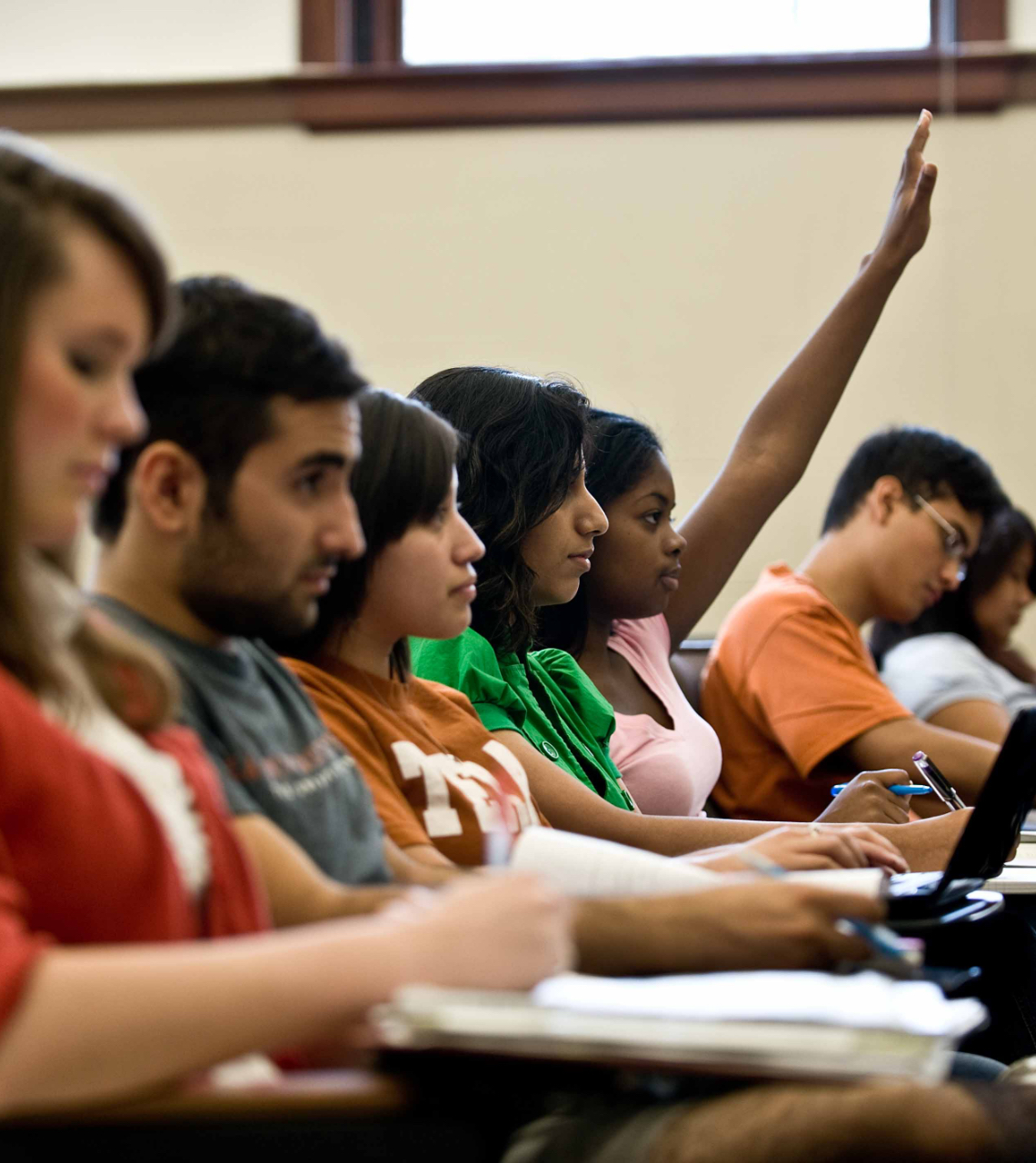 The Liberal Arts Are Essential
The liberal arts have always been at the core of a strong university education, emphasizing learning across a broad range of subjects, from humanities such as history or literature to social sciences including economics and psychology. You'll acquire skills that never become obsolete and prepare you for endless opportunities throughout your life. This makes a liberal arts education applicable to almost any career path.
Learn More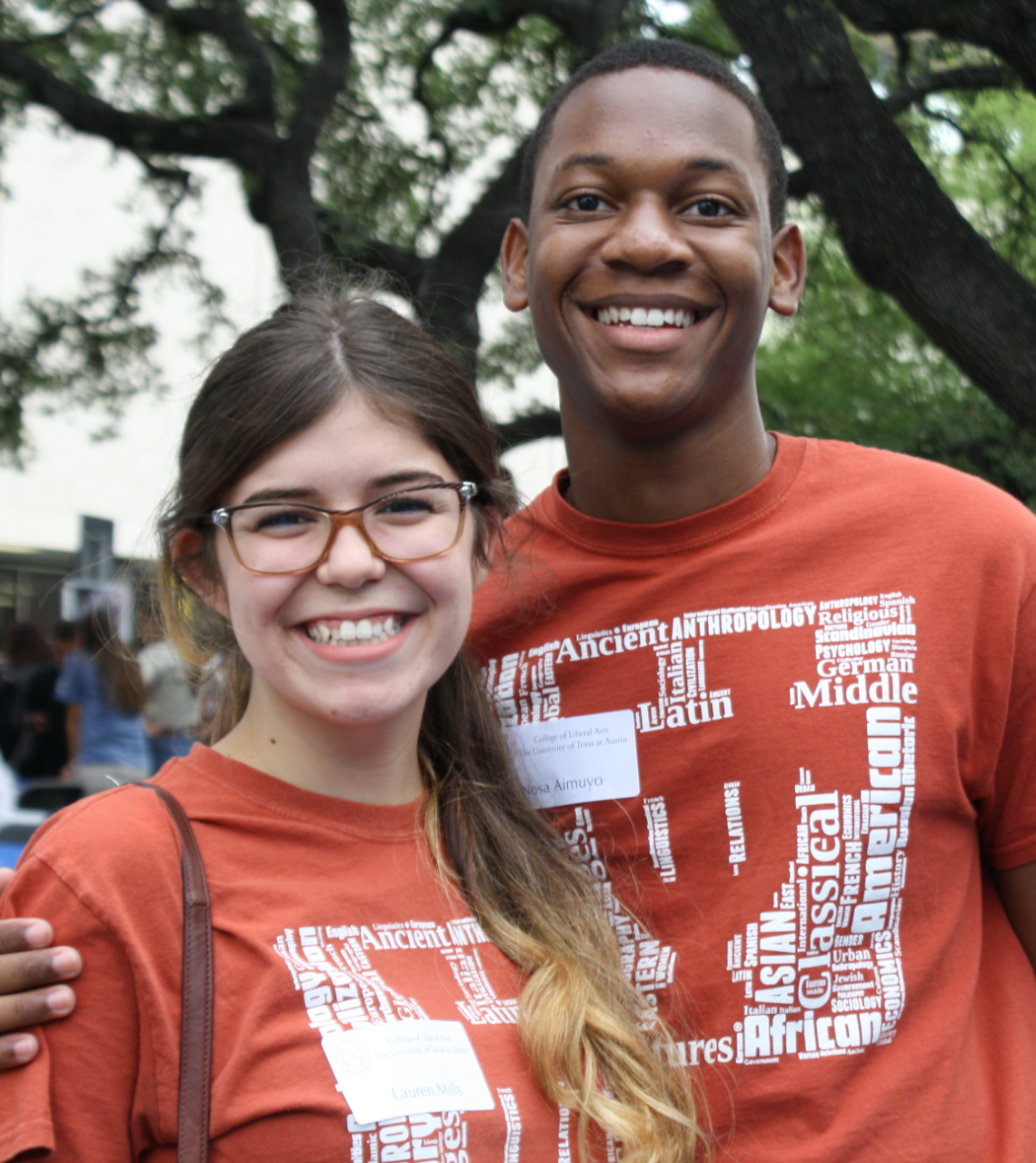 Our Students
The College of Liberal Arts offers students the largest number of majors of any college at UT Austin. Students may choose majors in the humanities, social sciences, foreign languages and interdisciplinary fields. Beyond the basic core curriculum and Liberal Arts requirements, Liberal Arts majors have ample opportunity to enrich their educational experiences through internships, research, study abroad and leadership opportunities.
Student Affairs in the College of Liberal Arts serves all our undergraduate students through academic advising, programs from the Office of Student Success and guidance from the Liberal Arts Career Services.
Learn More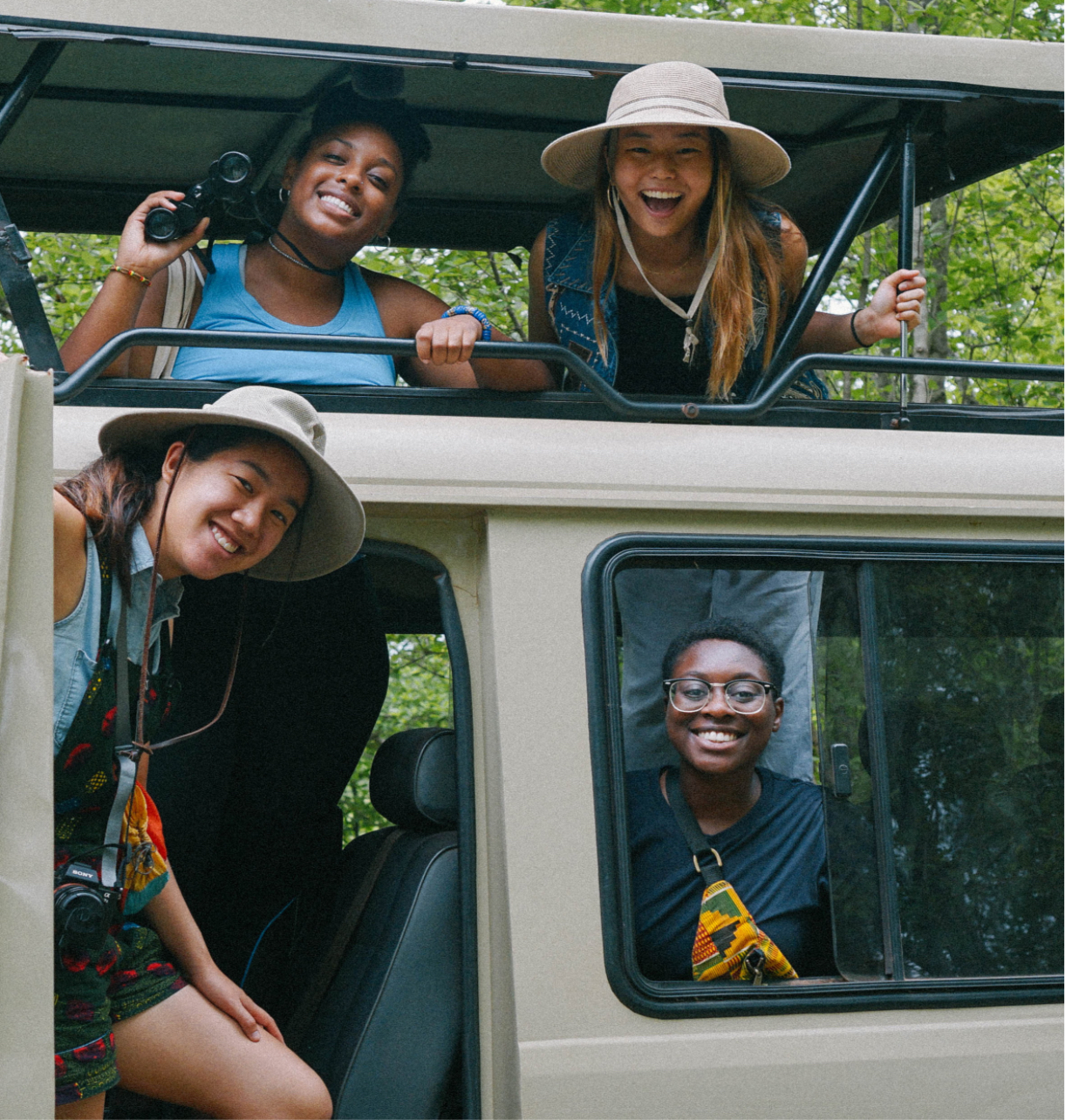 Global Education
The University of Texas has more than 400 approved programs abroad and liberal arts students are encouraged to build on their linguistic skills and develop an understanding of social and cultural differences by spending a summer or semester immersed in another country.
Communicating in more than one language gives you a strong advantage with employers and in the workplace. Our college offers more than 30 languages including those considered to be essential to business like French, Japanese, Russian and Hindi.
Learn More
Academic Programs
The liberal arts emphasize interdisciplinary exploration and study combined with real world experiences, helping you to develop skills that prepare you to work with very different kinds of people and ideas in many types of workplaces.
Liberal arts students can choose from more than 40 majors and also pursue a minor or certificate in a separate field of interest.
About the College
In the College of Liberal Arts, we teach students to think critically and independently so they can thrive in the world beyond campus. We are dedicated to promoting cutting-edge research that helps people better understand human history, society, and culture.
Learn More