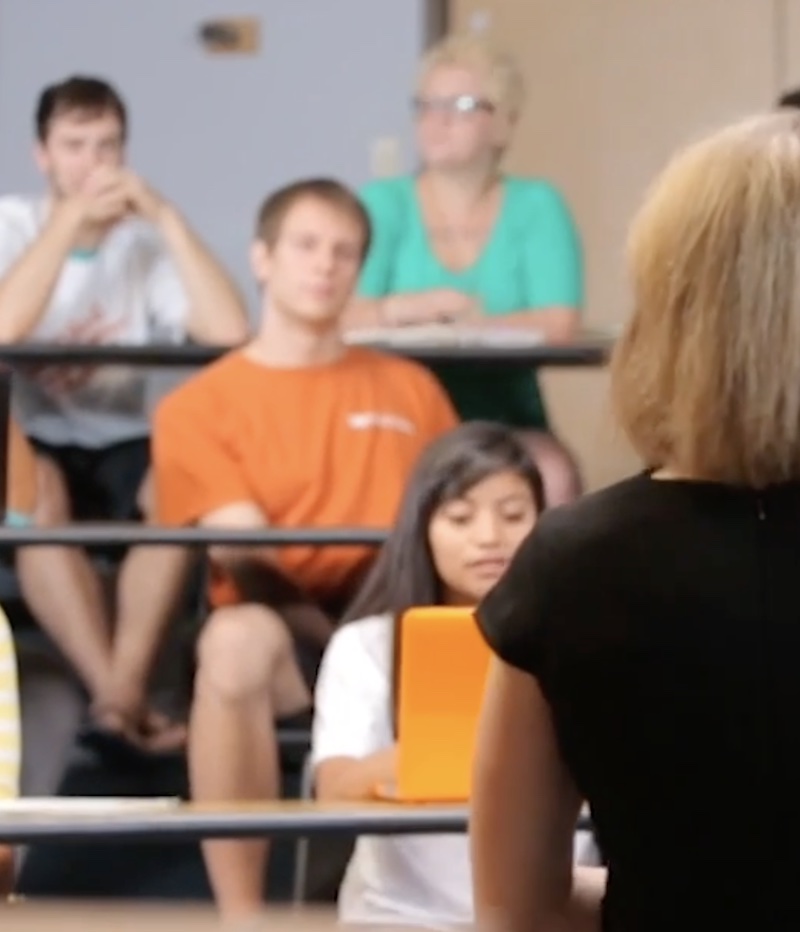 Your Story Starts Here
News
Events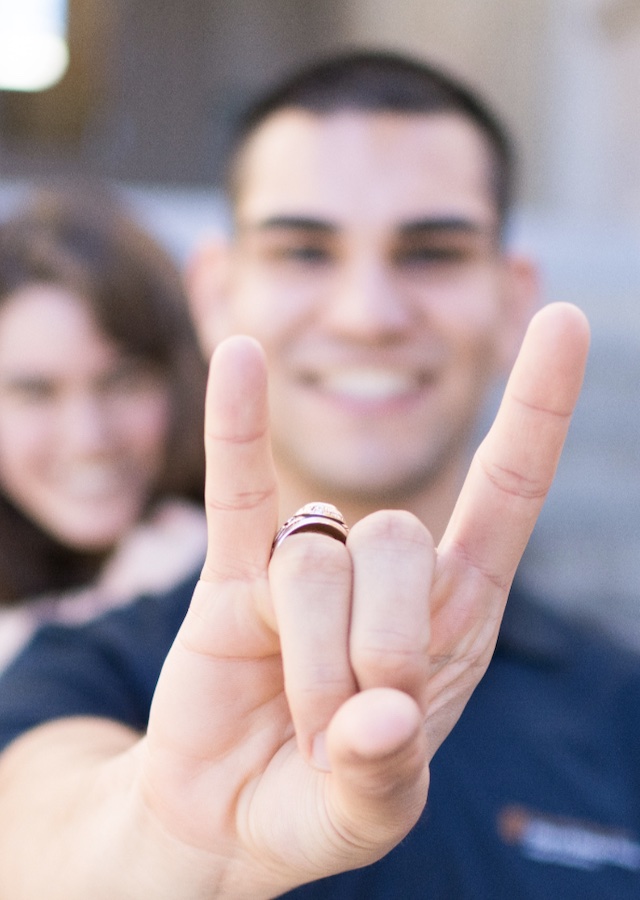 With nearly 800 faculty members, over 600 staff members, 10,000+ students, and almost 150,000 alumni living worldwide, the College of Liberal Arts at The University of Texas at Austin is one of the largest colleges of its kind in the nation.
40 Majors
Students
1,000+ Graduate Students
9,000+ Undergraduate Students
100+ Study Abroad Programs
100+ Student Orgs
55 Minors
Degrees conferred in the past academic year
127 PhD
185 MA/MS
2632 Undergraduate
12 Certificate Programs
Percentage receiving financial aid, scholarships, or fellowships
73.2% Graduate
58.4% Undergraduate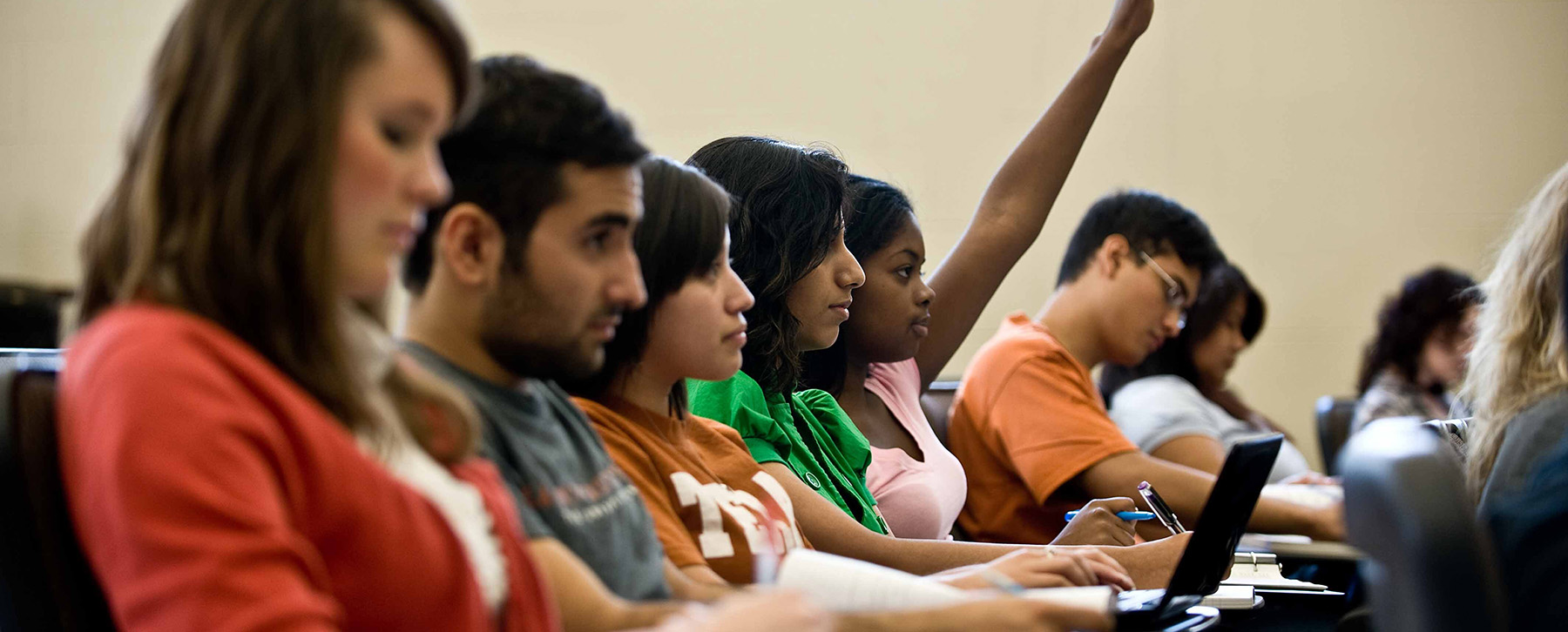 Undergraduate Students
Graduate Students
Across 34 programs and areas of study, graduate students pursuing Ph.D. and M.A. degrees in the College of Liberal Arts enjoy high-quality instruction, cutting-edge research training, and professional socialization that set up a diverse array of career pathways.
The College of Liberal Arts strives to matriculate outstanding doctoral students and provide them with the training, experience, and support necessary for successful completion of their respective degrees and placement in academic and other training-related jobs upon graduation.