Choose COLA
Students in the College of Liberal Arts learn to think critically across disciplines; to communicate effectively and with depth; and to lead with conviction, compassion, and integrity. Our curriculum and our faculty emphasize critical analysis, innovation, citizenship, and the advancement of social and global progress.
Let Us Introduce You to a Liberal Arts Degree
Majors
COLA offers 40 majors and more than 65 additional minors and certificates in a broad array of fields in the social sciences, humanities, and area studies and languages.
Prepare for global engagement and business in majors such as Government, Economics, International Relations and Global Studies, Human Dimensions of Organizations, Middle Eastern Studies, Asian Studies, and any of our dozens of foreign language majors.
Study at the leading edge of technology and human behavior in majors like Psychology, Behavioral Data Science, Sociology, Linguistics, and Geography and the Environment.
Understand history and culture, our place in them, and how they can inform progress and human development in majors such as History, Philosophy, Anthropology, Women's & Gender Studies, Sustainability, and African and African Diaspora Studies.
We have your interests covered.
See the complete list of majors and minors.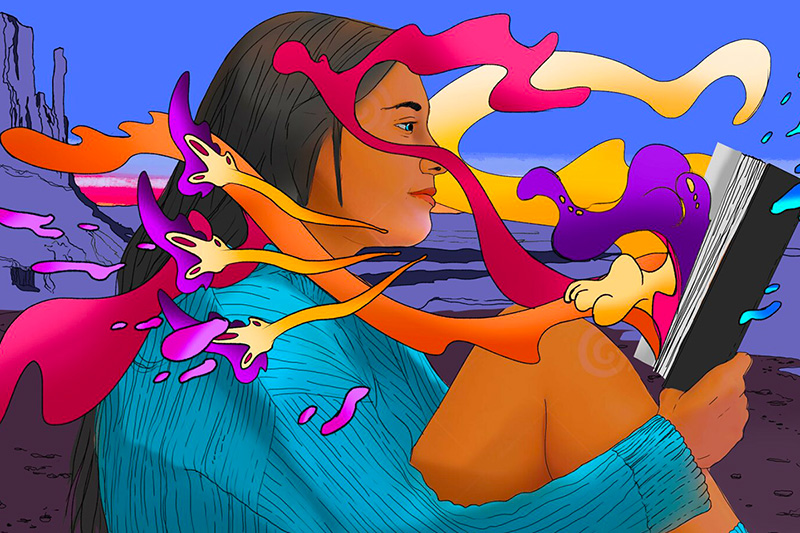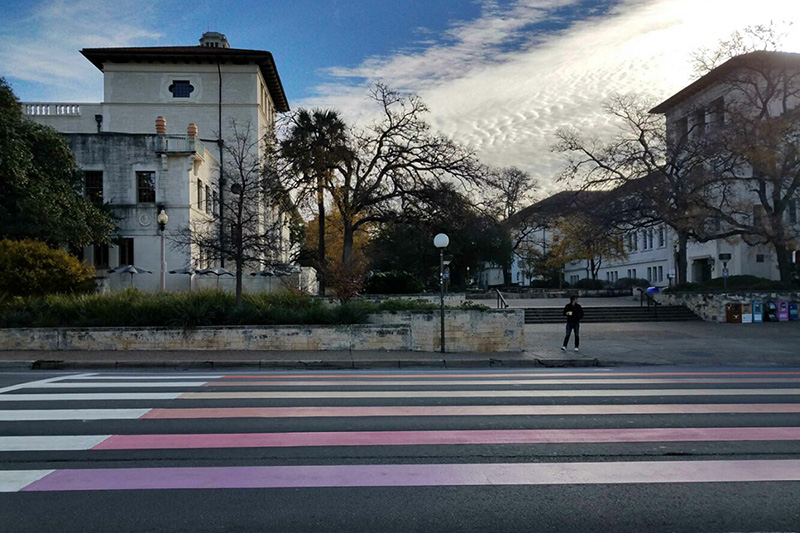 Choose From Hundreds of Exciting Classes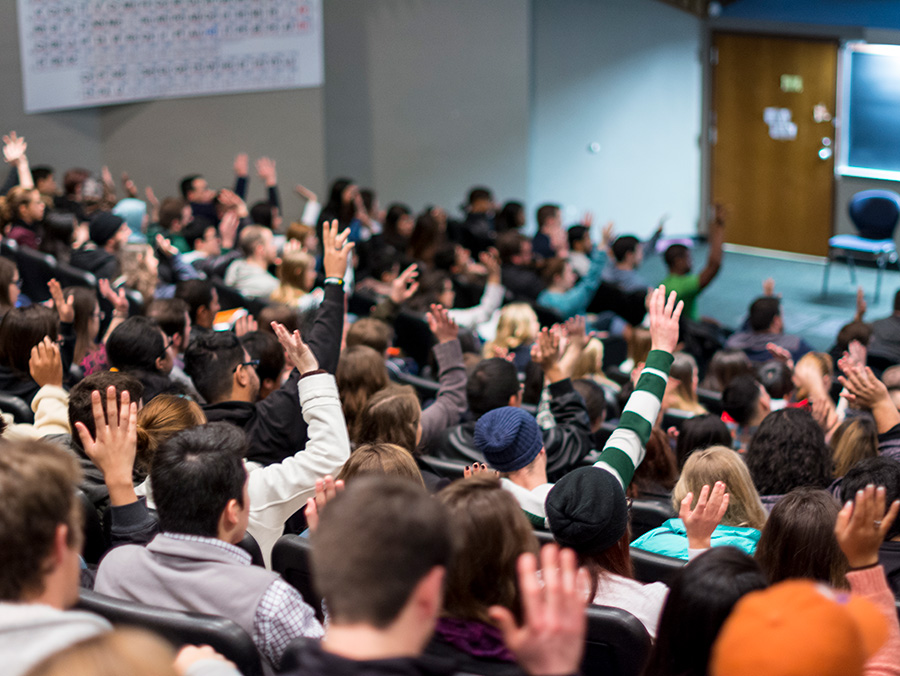 Our world-class faculty include Guggenheim fellows, critically-acclaimed authors, and award-winning scientists. Liberal Arts courses are topical and interdisciplinary, with new titles added each semester. Here are just a few of the hundreds of options in the fall semester:
Video Game Narrative and Critique (English)
Sociology of Criminal Justice (Sociology)
Biological Clocks and Behavior (Psychology)
Political Parties (Government)
Language Change and Language Variation (Linguistics)
Might and Right Among Nations (Core Texts)
Economics Of Money: Past to Bitcoins (Economics)
Artworks and Persons (Philosophy)
Blackness and Comics (African and African Diaspora Studies)
Latina Performance: Celia through Selena (Mexican American and Latino/a Studies)
Asian Horror Film (Asian Studies)
Photo by Eva Rinaldi Celebrity Photographer
via https://www.flickr.com/photos/58820009@N05/6820729472
Explore Your Future Career
When considering the eight career readiness competencies, employers rate communication (4.49) and critical thinking (4.46) as the first and second most important qualities they're seeking in potential employees. (from the NACE 2023 Job Outlook survey)
A Liberal Arts education prepares students for a wide range of career opportunities as well as graduate and professional school. Employers increasingly value effective communication, creative problem solving, and adaptability to new technologies and information over the hard skills emphasized in STEM fields.
Liberal Arts Career Services offers career coaching sessions, personal branding counseling, resume and cover-letter support, and pre-law and graduate school admissions planning. Students can attend webinars, career preparation classes, career fairs, and employer events.
Start Your Story Here
With nearly 800 faculty members, over 600 staff members, 10,000+ students, and almost 150,000 alumni living worldwide, the College of Liberal Arts at The University of Texas at Austin is one of the largest colleges of its kind in the nation.
40 Majors
55 Minors
12 Certificate Programs