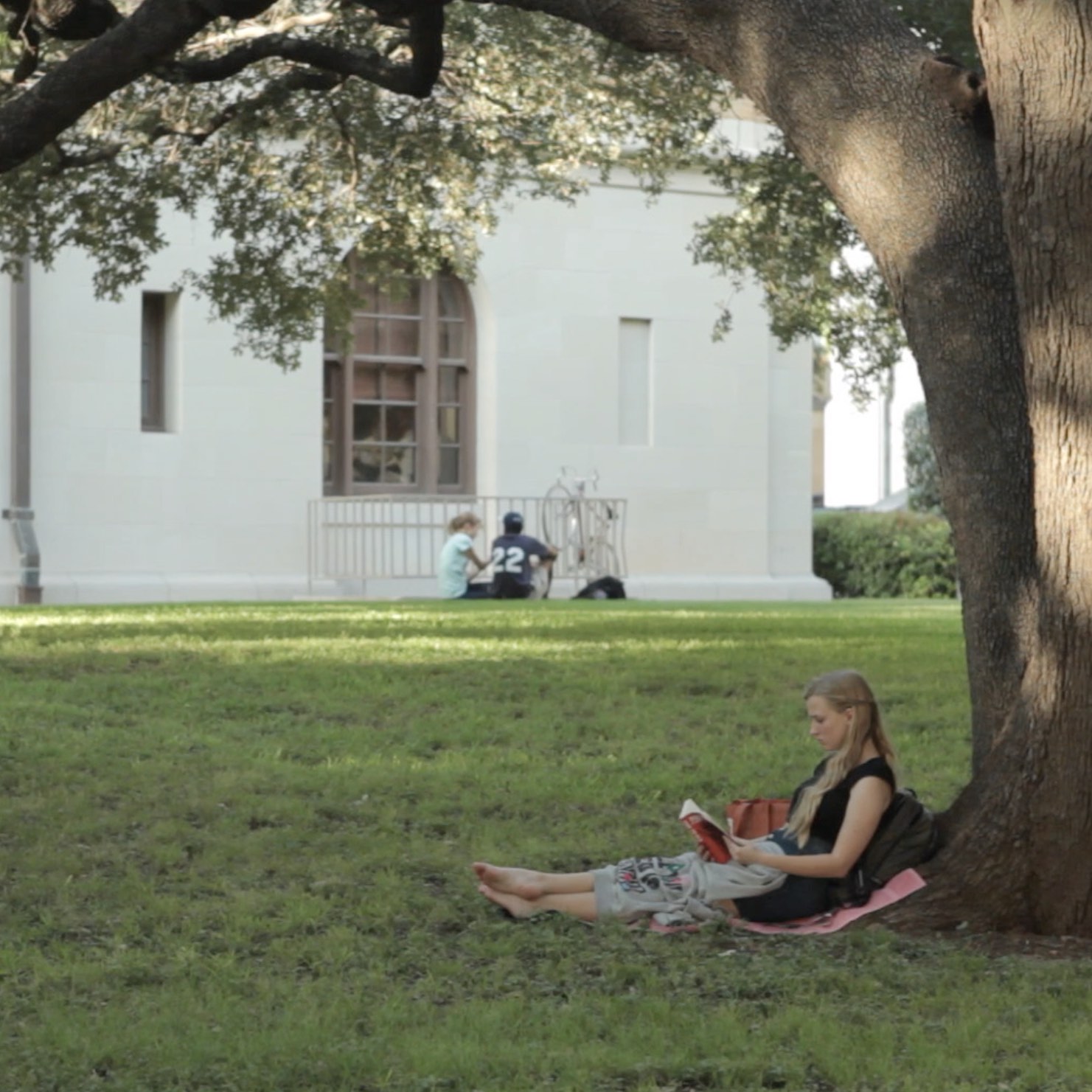 We Are Liberal Arts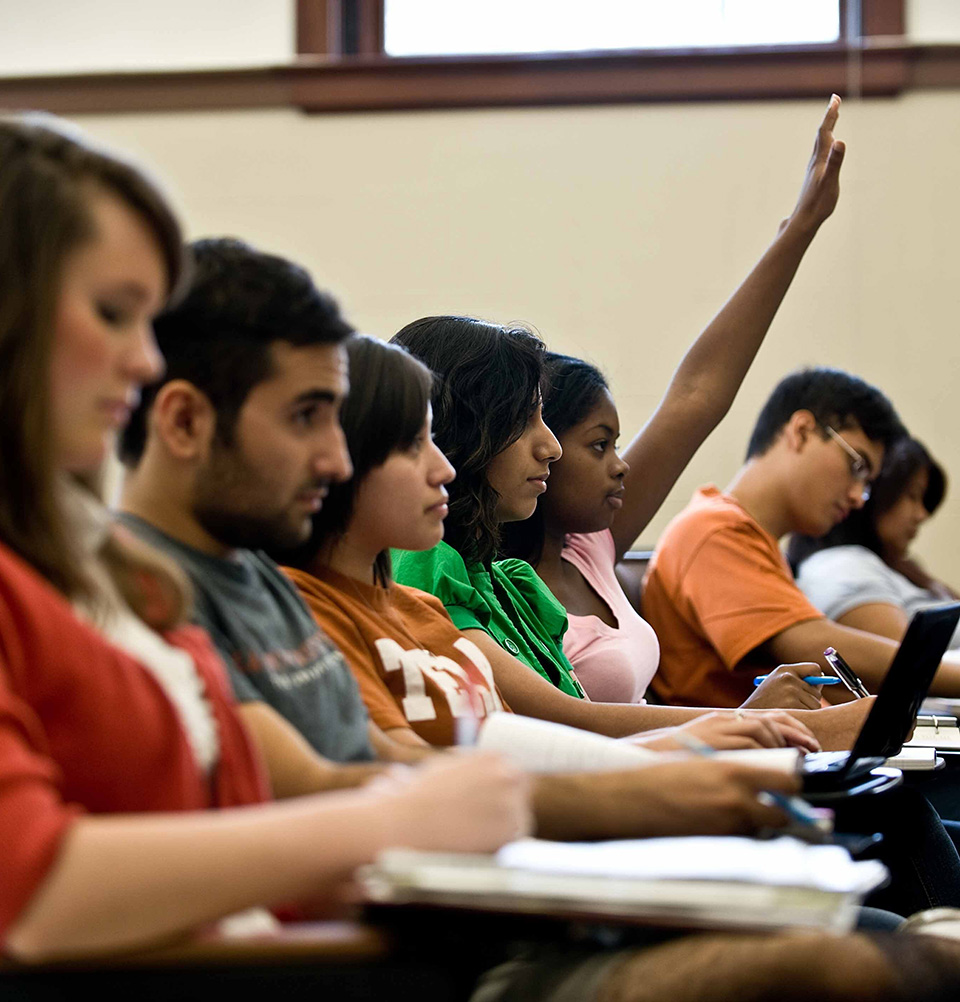 Departmental advisors see students in their majors, students who are exploring the major, and students who have questions about courses taught in the department.
The College of Liberal Arts offers students the largest number of majors of any college at The University of Texas at Austin.
The Office of Student Success enriches the learning experience of Liberal Arts students by fostering community and developing future leaders and scholars.
Frequently asked questions covering policies and procedures on topics such as registration, drops, withdrawls, and grades.
Gain access to thousands of jobs, career and intership coaching, resume and interview support, and law and graduate school advice.
There are many scholarship and fellowship opportunities available to students in the College of Liberal Arts through UT Austin offices. Most of our endowed scholarships are awarded through the merit and competitive scholarship competitions.
This database provides a single location for descriptions of languages taught in the College of Liberal Arts. It also provides links to departments teaching each language and other links of interest to learners and advisers exploring language studies at UT and abroad.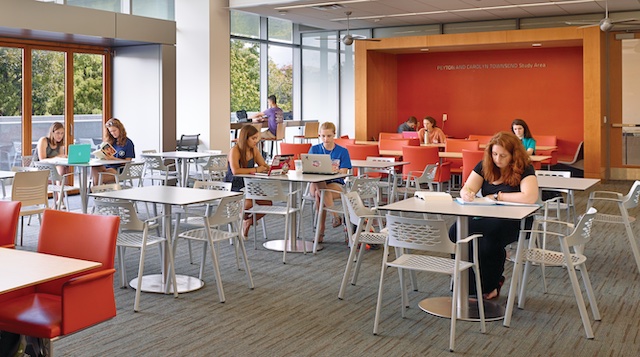 Graduation
The College of Liberal Arts holds graduation ceremonies each May to honor the undergraduates and candidates of the entire academic year (past Fall, current Spring, and future Summer). The college graduation ceremonies provide an occasion for recognizing degree candidates individually as they cross the stage while their name is announced.
The university-wide commencement ceremony takes place following the college ceremonies and is the culmination of Commencement weekend. The ceremony includes a distinguished speaker, conferring of degrees by the president and the traditional lighting of the Tower in orange to honor graduates. The celebration concludes with a fireworks display.
Students in the College of Liberal Arts learn to think critically, communicate effectively, and lead. Our curriculum emphasizes ethics, integrity, citizenship, and awareness of global issues. The College of Liberal Arts offers students the largest number of majors of any college at UT Austin. Students may choose majors in the humanities, social sciences, foreign languages and interdisciplinary fields.
The New Student Services website will assist students with orientation information including registering, orientation schedules, fees, housing, and testing. During Orientation students will be provided with detailed information regarding their major, the College of Liberal Arts, policies and procedures, registration information, and First-Year or Transfer-Year Interest Groups.
Current Liberal Arts students who want to transfer to or add a second major within the College of LIberal Arts, should generally schedule a major declaration appointment with an academic advisor in the new desired major. Current students with majors in other colleges must complete an internal transfer application.
Graduate Students
Across 34 programs and areas of study, graduate students pursuing Ph.D. and M.A. degrees in the College of Liberal Arts enjoy high-quality instruction, cutting-edge research training, and professional socialization that set up a diverse array of career pathways.
The College of Liberal Arts strives to matriculate outstanding doctoral students and provide them with the training, experience, and support necessary for successful completion of their respective degrees and placement in academic and other training-related jobs upon graduation.