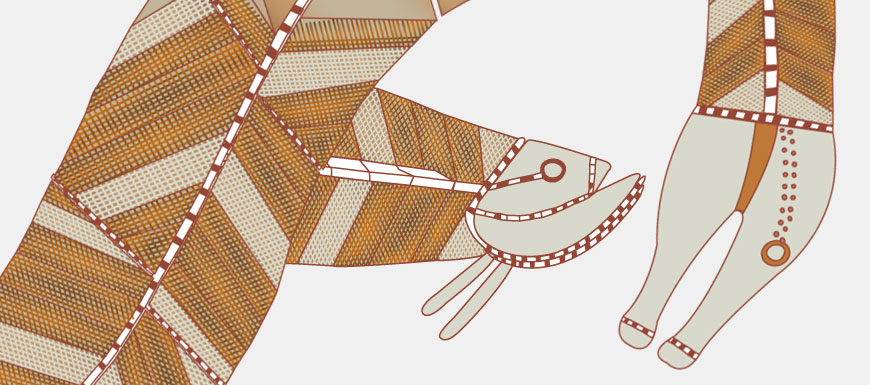 Sierra Rowe Joins the Clark Center
Sierra Rowe, a Senior from San Marcos, Texas, serves as the Clark Scholar this year. She is working on a project measuring political salience of High Court cases in New Zealand.
Sierra started working with the Clark Center in spring of 2017. She is a senior majoring in government and pursuing a global business certification. Her interest in the social sciences developed while working on a Comprehensive Youth Master Plan, with her hometown city council. Sierra interned for Battleground Texas and Congressman Lloyd Doggett.
Sierra loves to travel and has international experience in twenty-four countries to date. She shows keen interest in learning about global society particularly in the Asia/Pacific region of the world. In the spring of 2016 she studied abroad at the National University of Singapore. Sierra currently works for a medical malpractice group within a local law firm. After graduation, Sierra plans to return to Asia to teach English in China before pursuing graduate education. 
Christine Bird Joins the Clark Center
Christine C. Bird joins the Clark Center as the newest Director of Undergraduate Research. Christine is currently a PhD student in the Department of Government at UT-Austin specializing in public law. Christine holds a juris doctorate and a license to practice law in her home state, Oklahoma. During law school, Christine held internships with the Oklahoma Supreme Court, the Equal Employment Opportunity Commission, and in private litigation. Due to her legal background, Christine's research interests lie on the intersection of law and politics and the development of civil rights movements. She specializes in constitutional law, civil rights, judicial politics, and American political development. Outside of academia, Christine enjoys live music, yoga, and Texas barbeque. You can follow her on Twitter, @ChristineCBird.
Christine follows Maraam Dwidar who accepted a position as the Director of Undergraduate Education and Research for the Policy Agendas Project. For updates on Maraam's work and research you can follow her on Twitter or check out her website here.
Apply to be a Clark Scholar for 2017-2018!
Would you like to spend the upcoming academic year learning how to conduct research and pursuing an original research project of your own? Are you interested in receiving one-on-one mentoring by faculty and graduate students? Would you like to travel to either Australia or New Zealand to present your research findings and assist UT-Austin faculty with their research "in the field"? If you answered "yes" to any of these questions, then you should consider applying to be a Clark Scholar. 
Learn more about the program and application process at an informational session that will be held in BEN 1.124 on Monday, April 10 at 6:00 pm. View a detailed description of the Clark Scholars program here and download the application here.
---
---