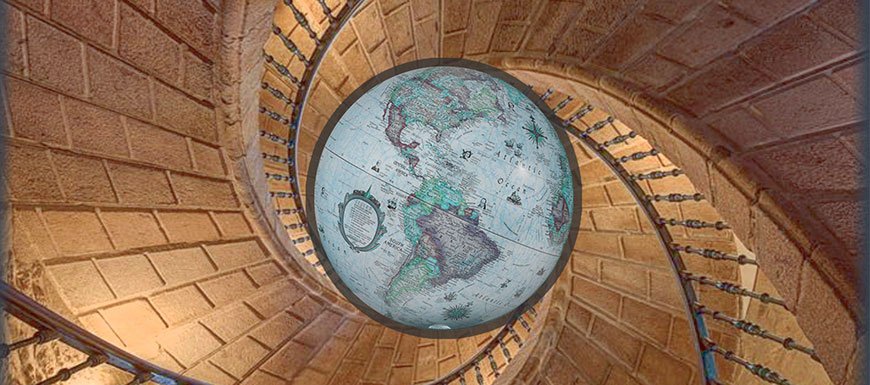 Thinking Across Languages and Cultures
I am required.
Comparative Literature
Founded in the 1960s on the traditional philological and philosophical bases of the discipline, UT's Program in Comparative Literature has always displayed strengths in both European and non-European languages and literatures. Created by a group of innovative faculty from across the college who sought to create a rigorous interdisciplinary program of graduate study, it has embraced the challenge of theory inclusively. Its fifty affiliated faculty members work in areas as varied as medieval pre-print culture, Persian cinema, Latin American Magic Realism, images of the African diaspora, sexual identity in the late nineteenth century and imperial aftermaths. Our students come from more than a dozen countries.
Having been selected as the administrative home of the American Comparative Literature Association from 2002-2011, the Program embraced an ever more inclusive view of the field. With the resources of five federally-funded area studies centers and UT's nationally recognized foreign language programs, Comparative Literature at UT Austin is able to draw on a unique wealth of resources.
The Program in Comparative Literature has as its goal the cultivation of multilingual and multicultural critical understanding and literacy. (Read Our Mission Statement) Please visit the SCLA page.
A Statement from the Program on Diversity and Inclusivity
The Program in Comparative Literature is strongly committed to a safe, equitable and inclusive environment. We condemn all acts of violence and discrimination against the Black and African American community and all communities of color. We stand in solidarity with collective anti-racist action on behalf of BIPOC communities and support the peaceful protestors who demand justice. We are committed to creating a welcoming environment that furthers the educational and professional endeavors of all members of our community regardless of race, ethnicity, place of origin, creed, gender identity, gender expression, sexuality, dis/ability, class/socioeconomic status, and age.
Learn More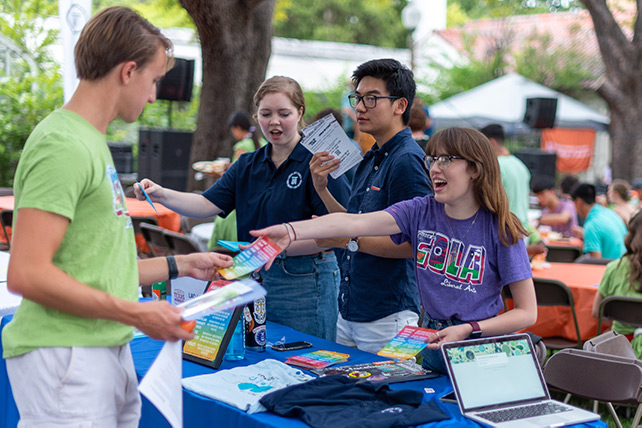 Graduate Admissions GRE
The Program in Comparative Literature will not require the GRE for applications for admission for fall 2022. Please email the Graduate Coordinator with any administrative questions about applications or admission. For academic issues or questions regarding applying to the Program, please contact the Graduate Adviser.
Learn More