Roger Reeves's Best Barbarian considered finalist for the
PEN/Voelcker Award for Poetry Collection
The book was also a National Book Award finalist in 2022. Click the link to read more. Congrats Roger!
Learn More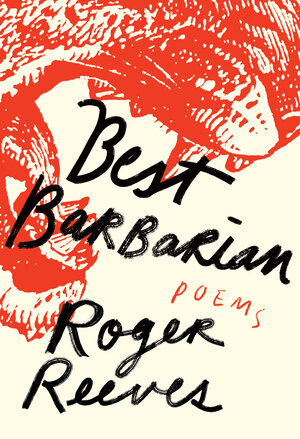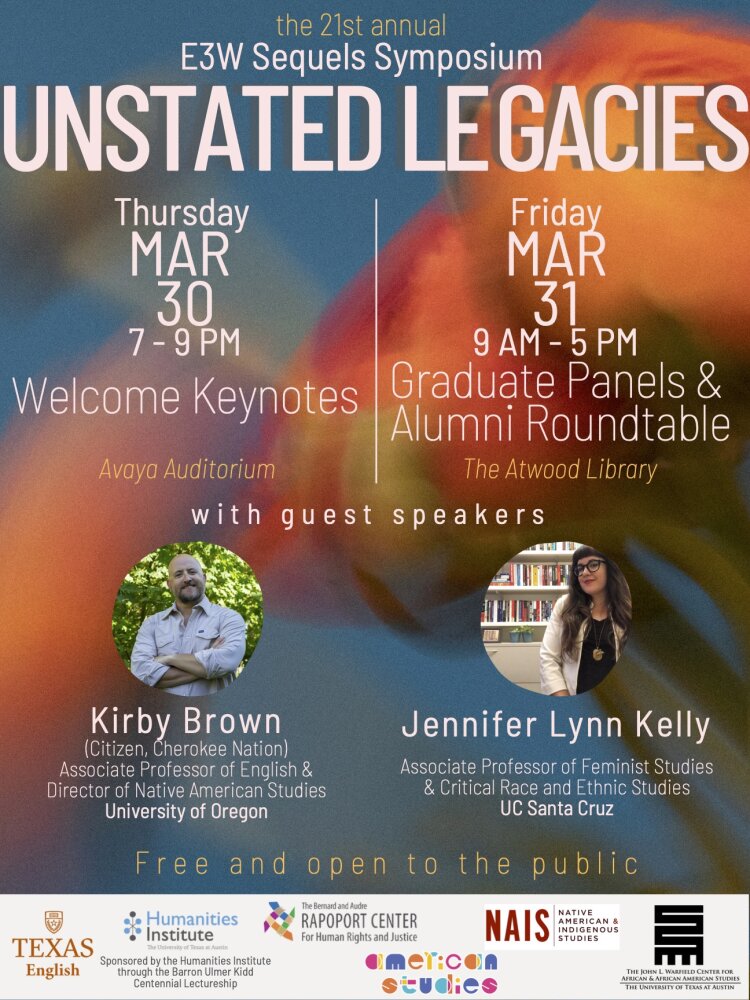 Edit Headline Text
Edit Subhead Text
Jackie Cuevas Awarded Seed Grant

Jackie has been awarded a seed grant from the Vice Provost for Diversity Office to
support a mentoring program for graduate students. The mentoring program,
called Belonghorns, is designed for first-gen, Latinx, and URM grad students
who do interdisciplinary work. The group includes students from our own program,
MALS, and other programs.
Learn More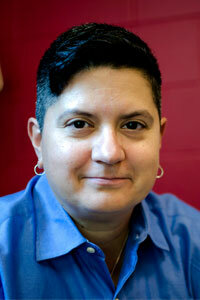 Statement on Sexual Harassment
The English Department faculty and administration strongly affirm the University's policies on sexual harassment. We are committed to providing a safe education and working environment for our students, faculty, and staff, free from sex and gender discrimination, sexual harassment, sexual assault, sexual misconduct, stalking, interpersonal violence, and inappropriate touching or sexualized comments. Such behaviors will not be condoned. A full description of the University's policies is to be found at the University Policy Office .