Frederick Aldama has been elected to the Board of Directors for the American Academy of Poets
Click the link to read more on this great success!
Learn More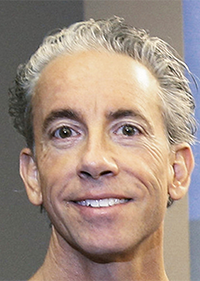 "Into the COLA-verse"
Podcast Launches
The first season has debuted.
Learn More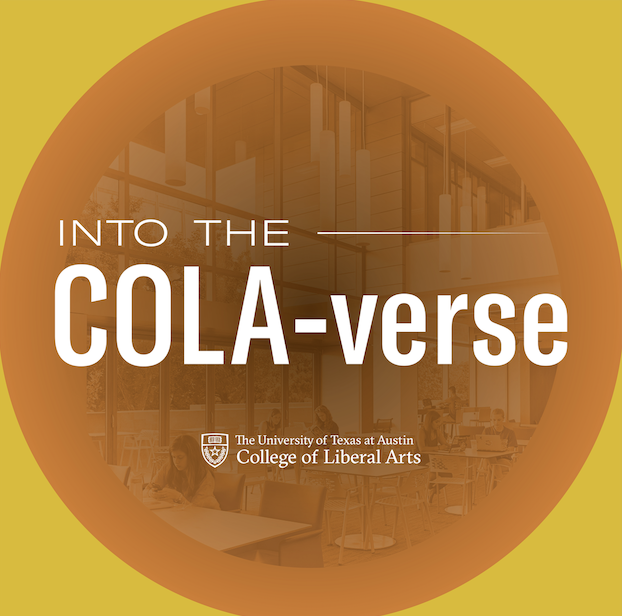 Statement on Sexual Harassment
The English Department faculty and administration strongly affirm the University's policies on sexual harassment. We are committed to providing a safe education and working environment for our students, faculty, and staff, free from sex and gender discrimination, sexual harassment, sexual assault, sexual misconduct, stalking, interpersonal violence, and inappropriate touching or sexualized comments. Such behaviors will not be condoned. A full description of the University's policies is to be found at the University Policy Office .