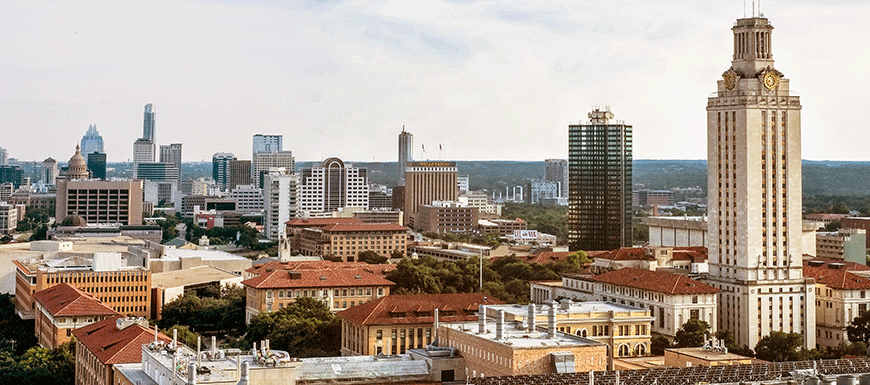 Bringing Ethical Thinkers Together
Edit Subhead Text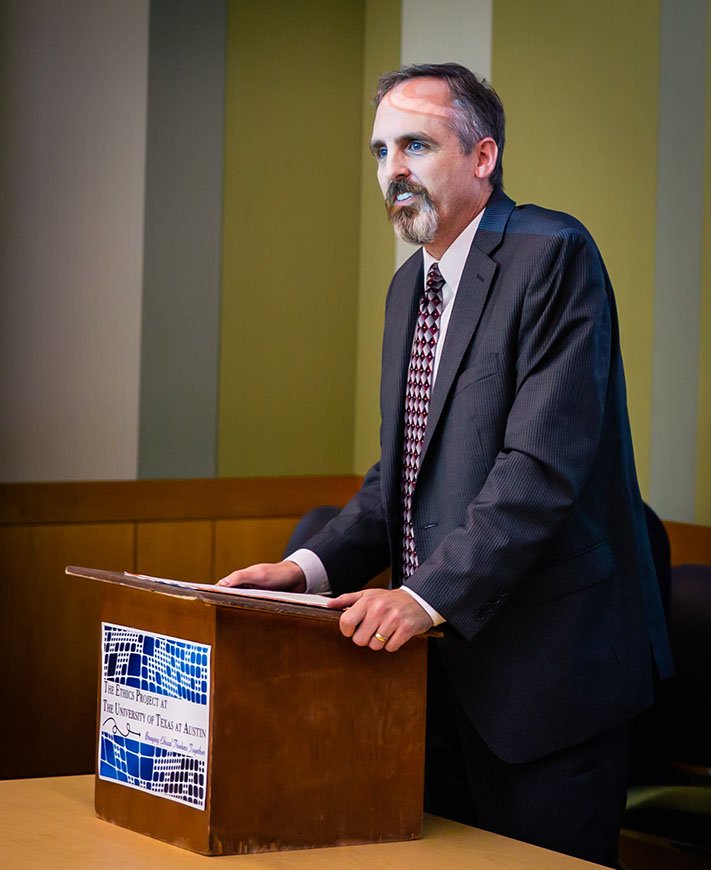 Welcome
The Ethics Project is a university-wide initiative bringing together teaching, research, and service to respond to ethical dilemmas in business, clinical professions, education, and government. The project is the outgrowth of six years of faculty, staff, and student discussions of ethical challenges and how the University of Texas at Austin could prepare students to meet them.
Our objective is to develop and establish a transformative ethics center based at our university. The Ethics Project holds regular monthly meetings for discussion of special issues in ethics with extramural experts in their fields, faculty, and students. We welcome and invite anyone and everyone to join these discussions. Through the project, we will be working to develop initiative proposals on matters of concern to the university and wider community. We will offer regular public lectures for all to attend.
If we don't pay attention to ethics, we send a tacit message that ethics are not important.
Stay tuned for more exciting Ethics Project events!
Due to the recent developments with the COVID-19 pandemic, The Ethics Project has cancelled all of its previously scheduled spring events.

We are in the process of rescheduling the talks. We look forward to sharing the new dates soon!
Learn More