Graduate Spotlight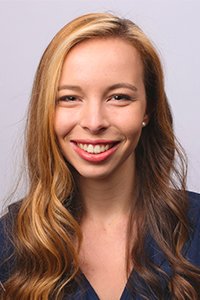 Arianna Avalle is a PhD candidate in Italian Studies at the University of Texas at Austin. In May 2020 she received a Master of Arts in Italian Studies at the University of Texas. In May 2018 she graduated Summa Cum Laude and with the Highest Honors from Texas Tech University with a Bachelor of Business Administration in Marketing and a minor in European Studies. Arianna wrote her undergraduate Honors thesis on the first novel of Elena Ferrante's Neapolitan Quartet, My Brilliant Friend, analyzing the literary, marketing and legal aspects of the novel. Her research interests include media convergence, transmedia storytelling, cultural tourism, women and gender studies and destination marketing.
Arianna will be teaching ITC 330 Ferrante Fever: Lit, Film and TV in Fall 2022.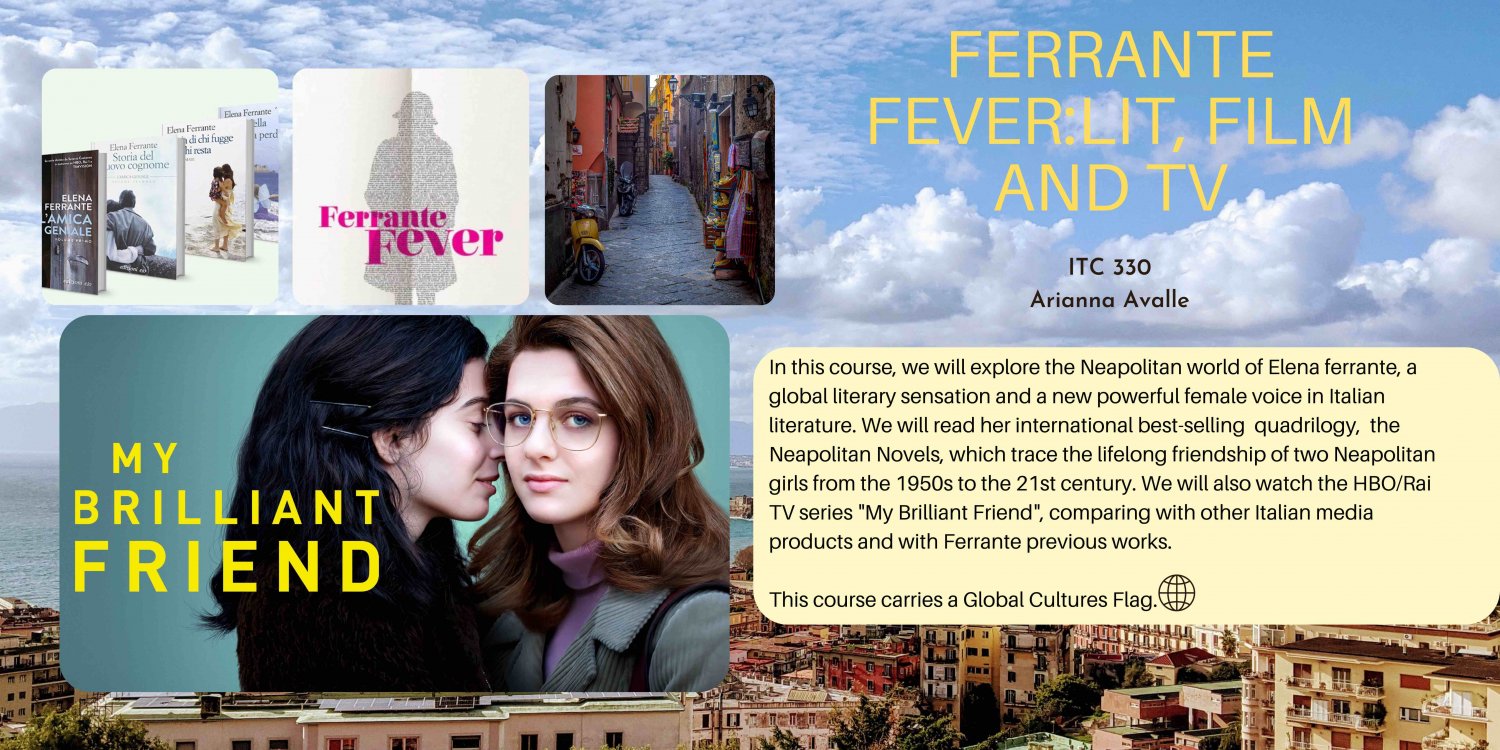 Do you like watching coming-of-age, female-driven movies like "Little Women"? or do you prefer crime stories like "The Sopranos" or "The Godfather"? In the tv series and the book saga "My Brilliant Friend" you can find both: in this course, we will follow the adventures of two Neapolitan girls as they navigate love, friendship and career aspirations in a world dominated by family dramas, political fights, and organized crime.
This course will be offered in Fall 2022 and carries a Global Cultures flag.
Click here to watch the trailer of "My Brilliant Friend"