Understanding Migration
Understanding Migration was conceived in response to numerous requests from educators and curriculum specialists concerning the presentation and discussion of issues related to human migration in the social studies classroom. What are the reasons that large groups of people have found themselves moving from place to place? What effects does this movement have? And most importantly, how can such a fluid and nebulous concept be presented in a classroom in an easy-to-follow manner with clear lesson objectives and outcomes? Regional case studies were chosen to address these, and other, essential questions. Where possible, we have used primary source documents to present the information in each case study.
A standards alignment chart for the Texas Essential Knowledge and Skills (TEKS) and the National Standards for Geography Education is included in the full version of the unit.
This unit was revised in 2011 to reflect the updated Texas Essential Knowledge and Skills approved by the Texas State Board of Education in 2010. The revised version also includes updated information, assessment activities, and incorporates changes suggested by educators based on classroom use.
Understanding Migration — Download the full unit (8 MB — not recommended for users with dialup or slow internet connections).
Note: some files may require Adobe Acrobat Reader version 8.0 or higher.
Download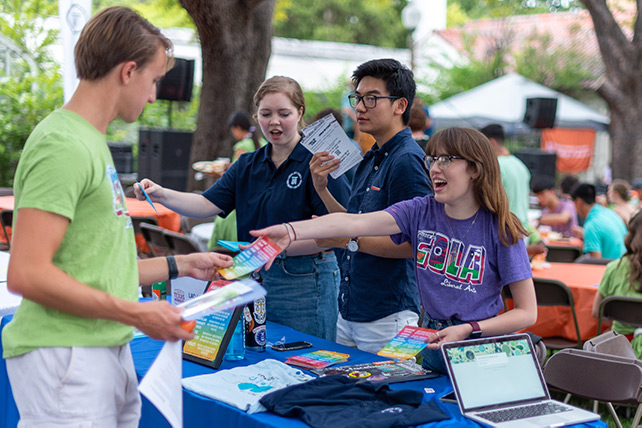 Or download specific sections: