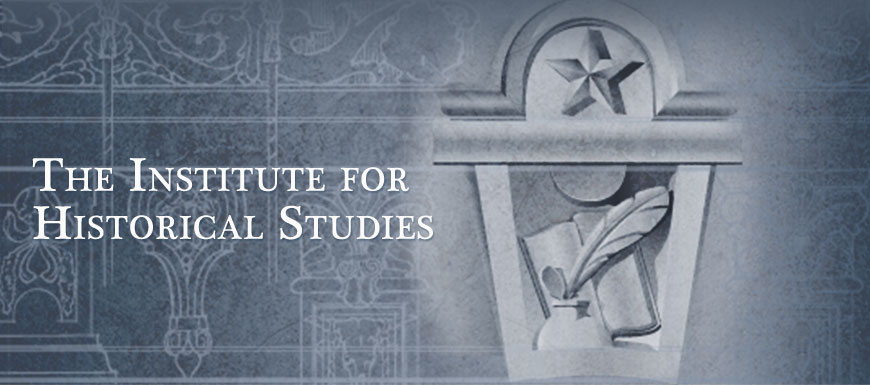 ---
WATCH: "1968: A Year of Upheaval in Global Perspective"

The year 1968 witnessed an extraordinary outburst of protest and upheaval – one that transcended international borders. While the protests were triggered by diverse events and conditions, they seemed linked by more general aims of combatting institutionalized injustice and government abuse. Featuring UT History faculty Matthew Butler, Judith Coffin, Laurie Green, Leonard Moore, and Jeremi Suri, this IHS panel from last April examined the specific background and dynamics of 1968 movements in France, Mexico, and the United States (including Austin, Texas). At the same time, it asked why these movements surfaced at this particular juncture, across much of the globe. Special thanks to Not Even Past for posting this discussion.

Watch other talks and conversations with historians on our Media page.
---
History Faculty New Book Series, 2018-19
Join the IHS Mailing List