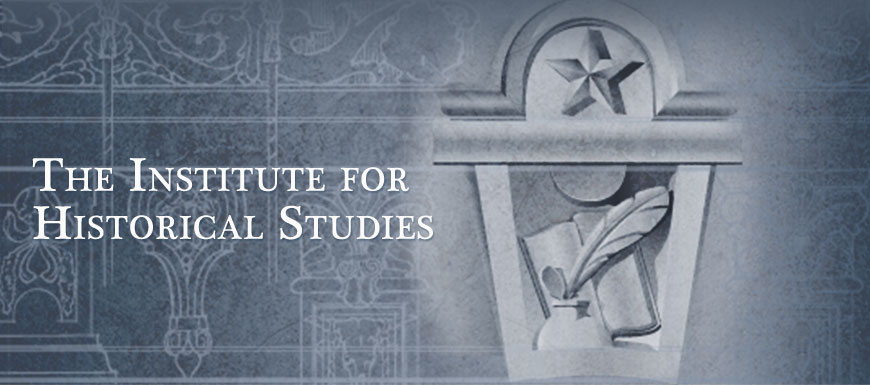 ---
WATCH: "The Influenza Pandemic of 1918-1919: 100 Years Later"
The influenza pandemic of 1918-1919 was one of the deadliest natural disasters in history, causing the death of 50 to 100 million people worldwide. This panel is a wide-ranging discussion of the 1918-1919 outbreak and subsequent episodes from a historical, sociological, and medical perspective. Event Info.

Watch other talks and conversations with historians at the Institute for Historical Studies on our Media page.
---
Join the IHS Mailing List