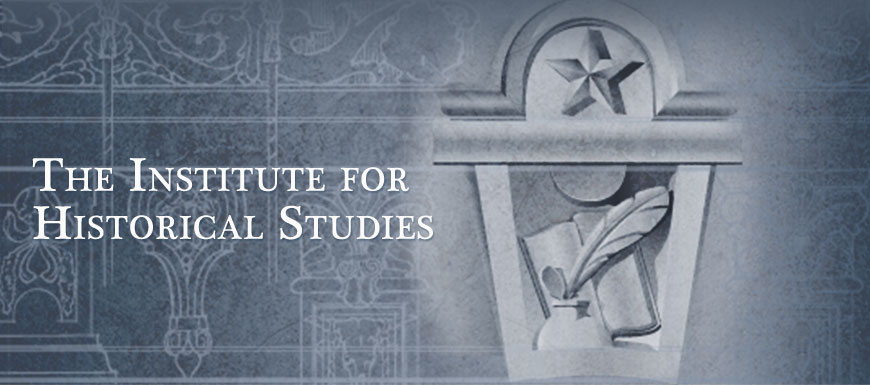 ---
WATCH: "The Influenza Pandemic of 1918-1919: 100 Years Later"


The influenza pandemic of 1918-1919 was one of the deadliest natural disasters in history, causing the death of 50 to 100 million people worldwide. In March 2019, the Institute for Historical Studies hosted a discussion of the 1918-1919 outbreak and subsequent episodes from a historical, sociological, and medical perspective. Watch the panel presentations and discussion here. The Austin American Statesman published a historical overview on the flu in Austin and relationship to current dilemmas around coronavirus and city response, quoting from this event and featuring an interview with UT Hitory Professor Abena Osseo-Asare in the piece. Read the full article here. Want more? "15 Minute History" just published a new podcast episode this week on "The 'Spanish' Influenza of 1918-1920," which can be downloaded here.

Watch other talks and conversations with historians at the Institute for Historical Studies on our Media page.
Join the Mailing List
Support the Institute for Historical Studies