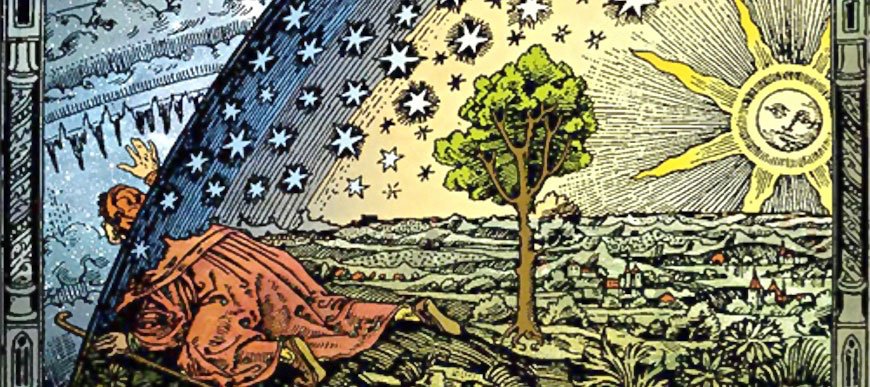 Galileo, Darwin, Einstein . . .
How did scientists do what they did? And why?
This website combines resources in History and Philosophy of Science at UT Austin.
Throughout UT, multiple professors offer courses in history of biology, history of medicine, history of physics, philosophy of science, history of science and art, and more. Such courses are found in the departments of History, Philosophy, Classics, Physics, Biology, Astronomy, Anthropology, Art, and Government. The present website brings together the wealth of resources at UT on History and Philosophy of Science.
The College of Liberal Arts now offers a Certificate Program in History & Philosophy of Science for undergraduates. It studies the methods and findings that the liberal arts contribute to our understanding of the sciences. We analyze the development, concepts, and roles in society of many sciences, as well as the dramatic struggles of famous scientists such as Galileo, Darwin, and Einstein. The HPS Certificate is available to all undergraduates.
For graduate students, the Department of History offers a concentration in History of Science, Technology, & Medicine.