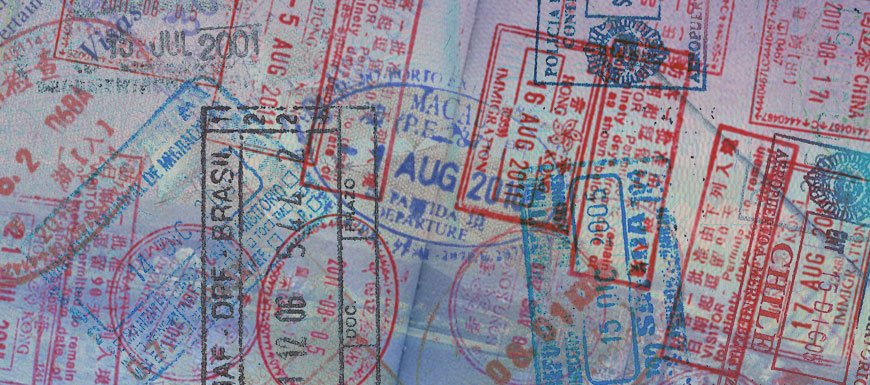 Edit Headline Text
Edit Subhead Text
Welcome
Welcome to the website of the new Immigration Studies Initiative!
This Initiative is designed to promote the scholarly study of immigration, migrants, and borders at UT. By bringing together faculty, students, and researchers from across campus, it will build scholarly community, enhance undergraduate and graduate education, encourage research collaborations, sponsor public programs, and stimulate interdisciplinary research.
Located in the College of Liberal Arts, the Initiative is affiliated with the Irma Rangel Public Policy Institute, the Department of Government, the Population Research Center, the Center for Mexican American Studies, the Center for Australian and New Zealand Studies, and British Studies.
The University of Texas at Austin is the ideal place to study the multidimensional and interdisciplinary topic of immigration.
UT is located in the capital of a border state that is a major immigrant destination and pathway.
Many faculty and graduate students teach and conduct research in this field.
The study of immigration is crucial to understanding the economic, cultural, and political future of Texas (as well as the nation).
Among other activities, the Initiative will sponsor brown bag lunch meetings where faculty and students present research papers; a speaker series; and a working paper series.
In addition, we plan to propose COLA Undergraduate Certificate and Graduate Portfolio programs in Immigration Studies. Please check back next year for more information about requirements and courses.