If you are returning from a Faculty Led Maymester or Summer Study Abroad:
Please do not fill out a STUDY ABROAD COMPLETION REQUEST!
IRG Staff will do so when your grades have been attached to your transcript.
Learn More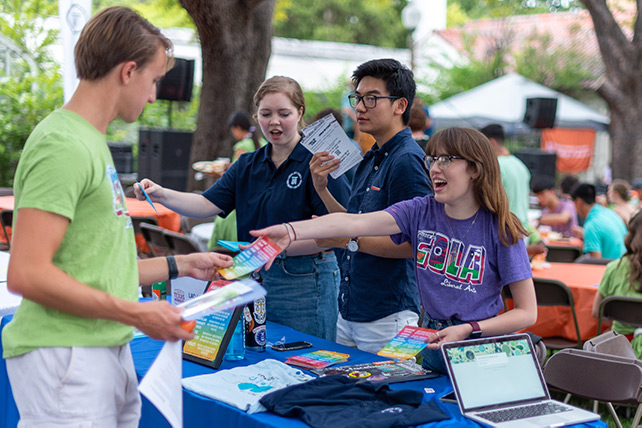 Education Abroad
Spending time in an academic setting outside the United States enables IRG majors to step outside of the confines of the University to study global affairs from a different vantage point while allowing students to apply foreign-based coursework toward their degree.
There is an ever-expanding number of study-abroad programs that cater to many different specific interests, which can be explored in greater depth through the UT Education Abroad Office.
Students who are undocumented or otherwise unable to travel abroad due to special circumstances should consult with an IRG advisor to discuss alternative options.
Study Abroad FAQ's for IRG Majors