Mexico Center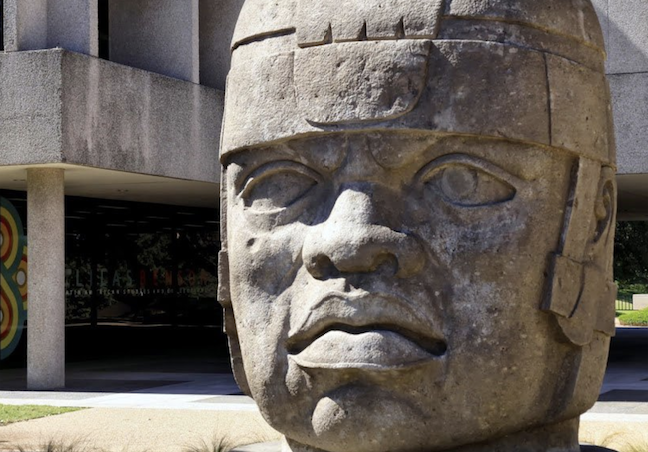 The LLILAS Benson Mexico Center, founded by Professor Bryan Roberts in 1980, is one of the foremost centers for the study of Mexico in the United States. The Center promotes and coordinates the advancement of Mexican studies at the University of Texas at Austin through research, scholarly exchange, and interdisciplinary collaborations with researchers at Mexico's leading institutions.
The Mexico Center also creates programming designed to engage Mexicanist faculty and students of Mexico from all over campus. Each year, the Center invites a leading Mexican public intellectual to campus for the Austin Lecture on Contemporary Mexico.
Connect with Us

‣ LLILAS Benson Scholarly Programs Newsletter
To learn about recent news, upcoming events, research activities, and publications at UT about Mexico and other Latin American countries, subscribe to our bi-monthly newsletter.

‣ Follow LLILAS on Facebook
At the LLILAS page on Facebook you'll find frequent updates on LLILAS events, faculty and student research, and news about Latin America.
Learn More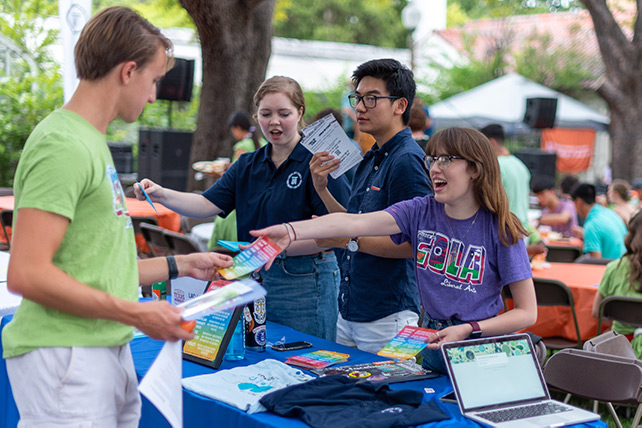 Contact
LLILAS Benson Mexico Center
The University of Texas at Austin
Sid Richardson Hall 1.306A
2300 Red River Street D0800
Austin, TX 78712-0331
Programming and Visitors: Paloma Diaz, Assistant Director of Scholarly Programs
Collections: Daniel Arbino, Head of Collection Development, Benson Latin American Collection