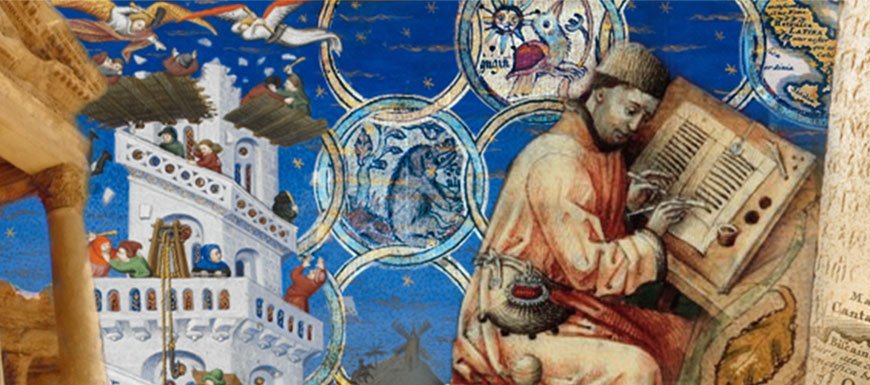 Edit Headline Text
Edit Subhead Text
Multilingualism
The Research Cluster on Multilingualism is committed to research on all facets of multilingualism. In today's bewildering world of scientific, educational, political, legal, cultural, and medical changes, multilingualism transcends traditional academic disciplines as it plays a central role in the future of Texas and the nation. Members of the Research Cluster on Multilingualism engage in research on linguistic, political, social, economic, and legal problems; and on cultural, psychological, technical, medical, and educational dimensions of multilingualism. This broad-gauged inquiry provides the foundations for the activities of the Research Cluster faculty to achieve the following goals:
Conduct academic research on multilingualism and its implications for language policy, immigration, language planning, education, and doctor-patient communications;
Offer practical advice to educators, policy makers, medical doctors, and the general public on issues such as linguistic and cultural differences, the status of languages and dialects, and the potential benefits of multilingualism to society;
Compile primary source materials such as electronic corpora for research, teaching, and outreach in the areas of multilingualism. This effort builds on the success of existing research projects at UT Austin, such as the Spanish in Texas Corpus Project, the Texas English Linguistics Lab, the Texas Czech Legacy Project, the Texas Polish Dialect Project, and the Texas German Dialect Project.