Upcoming Speakers
2022-2023 Speaker Series
Spring 2023
Tuesday, January 18: Poet & Professor of English (UW-Madison) Erika Meitner

Thursday, February 9: An Iranian-Israeli Collaboration | Artists Keren Farago & Ashkan Roayaee in Conversation. Cosponsored by the Center for Middle Eastern Studies, the Mary Lu Joynes Endowment in the Plan II Honors Program, and Israel Studies (SCJS).

Thursday, February 16: Iran Lecture Series with Scholars & Authors Dr. Mandana Zandian and Dr. Amir Ahmadi Arian. "Why Literature? A Workshop & Q&A" co-sponsored by the Center for Middle Eastern Studies, the Michener Center for Writers, and the Comparative Literature Program.

Monday, March 6: NYT best-selling author and Plan II alum Sarah Hepola
For more information about the Joynes Room Speaker Series, call 512-471-5787 or write Zack Schlosberg.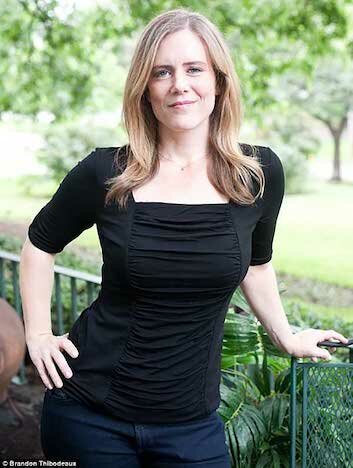 The Mary Lu Joynes Endowment in the Plan II Honors Program Presents:

Author & Plan II Alum Sarah Hepola
Monday, March 6 at 6pm
Joynes Reading Room (CRD 007)
In the Carothers building at 2501 Whitis Ave. on the UT Austin Campus
This event is free and open to the public

Call 512-471-5787 for more information

Sarah Hepola is an author, essayist, journalist, and Plan II alumna whose 2016 book, Blackout: Remembering the Things I Drank to Forget, was a New York Times bestseller. Her work has been published in The Atlantic, The New York Times Magazine, Elle, Bloomberg, and The Guardian. She served as the longtime essays editor at Salon, and recently created and hosted the Texas Monthly podcast "America's Girls," a history of the Dallas Cowboys cheerleaders.