Polish Studies Endowment Scholarship
Funded by the Polish Studies Endowment at The University of Texas at Austin and made possible by the Austin Polish Society and various individual donors.
Application deadline: March 1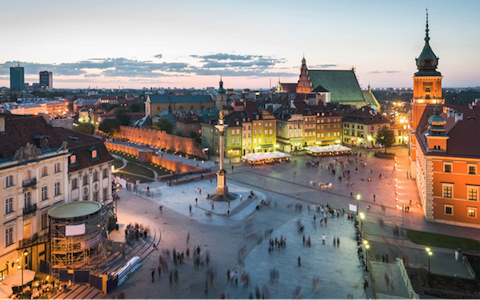 The Department of Slavic and Eurasian Studies is offering competitive scholarships ranging from $500–1,500 to be used for the study of Polish language and culture, or research related to Poland in any field. Travel may take place for summer or during the academic year.
These funds must be used to cover travel, housing, tuition or other related costs while in Poland for:
Studying Polish language domestically or abroad (summer programs must be at least 3 weeks) — See a list of UT Study Abroad programs in Poland here!
Conducting research (with an explanation of your research project, objectives, sources, etc.)
The Culture.pl internship in Warsaw at the Adam Mickiewicz Institute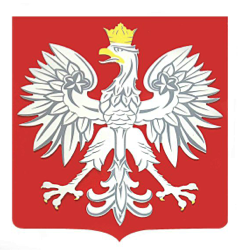 Eligibility Requirements
Undergraduate or graduate status in any discipline at UT Austin and in good academic standing;
May NOT be combined with other significant grant/scholarship funds (i.e., cannot also be a FLAS recipient);
Recipient must agree to write a short article to be published in area newsletters and online describing their study/research abroad experience in Poland;
Recipient must agree to do a short presentation about their study/research experience in Poland for the Austin Polish Society (APS) Board of Directors upon return to Austin.
Application Process
The online application form is available here. You'll be asked to upload a one-page essay (500 words or less), which should have your full name, EID and "Polish Studies Endowment Scholarship Essay" at the top of the page. The essay should outline your objectives for studying Polish or conducting research in Poland, and how your travel will further your academic and/or career goals. You'll also be asked to include the name and email of a faculty reference, who the scholarship committee can contact to confirm you language / research interests.

All application materials must be received by the application deadline. Incomplete or late applications will not be considered.