Education Abroad
Travel
The Department of Spanish and Portuguese considers study abroad an important component of its program to produce culturally literate speakers of Spanish and Portuguese. Moreover, this educational experience abroad constitutes a way for the student to become better prepared for a professional, civic, and social world increasingly shaped by the multicultural and globalized environment of contemporary society.
Learn More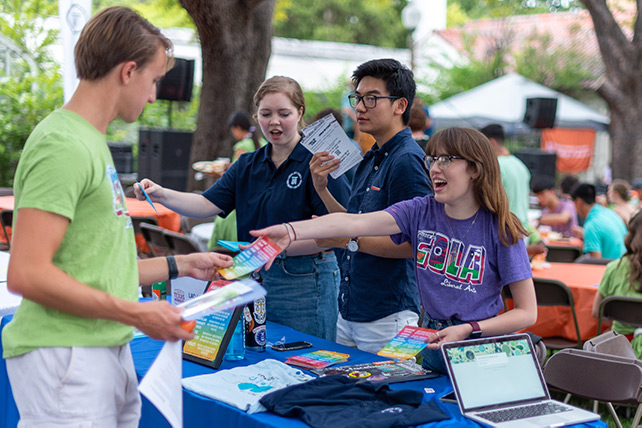 Study Abroad Programs for Students Studying Spanish
Study Abroad Programs for Students Studying Portuguese
Language & Culture in Salvador de Bahia, Brazil
Live in Salvador de Bahia, a 500-year-old city and UNESCO World Heritage site, built atop spectacular beachside cliffs that overlook the tropical coastline. While in Salvador, enjoy a unique opportunity to learn about intercultural communication and the local language. Immerse yourself in the culture of the region via a homestay and enjoy the various festivals that take place in the month of June, featuring local music, food, religion, and Afro-Brazilian traditions.
Learn More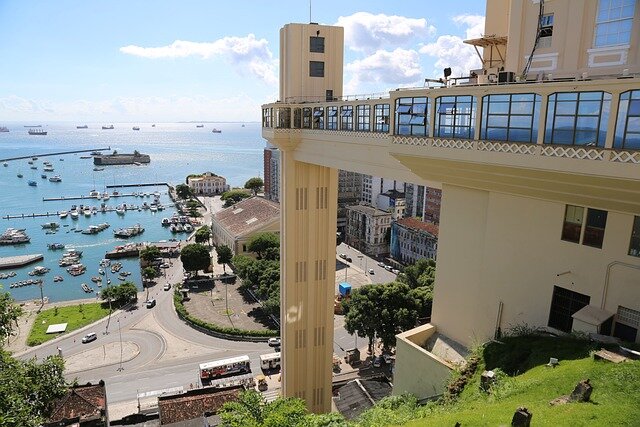 More Information on Study Abroad
The University of Texas at Austin has long-standing exchange and affiliated studies programs with a number of universities in Spain, Portugal, and Latin America. Additional details and resources are found on the Education Abroad website.
The departmental undergraduate advising office (BEN 2.108) is the optimal first point of contact for students interested in study abroad. The advisors can discuss program options with you, help you plan curriculum, and alert you to the availability of scholarship funds to help pay for your program abroad. They also conduct information sessions about study abroad programs at various times during the semester.
¡Buen viaje! Boa viagem!