Open For Submissions:
The Frederick Aldama Excellence Endowment Best BIPOC POP Awards 2023
More information can be found in the link below!
Learn More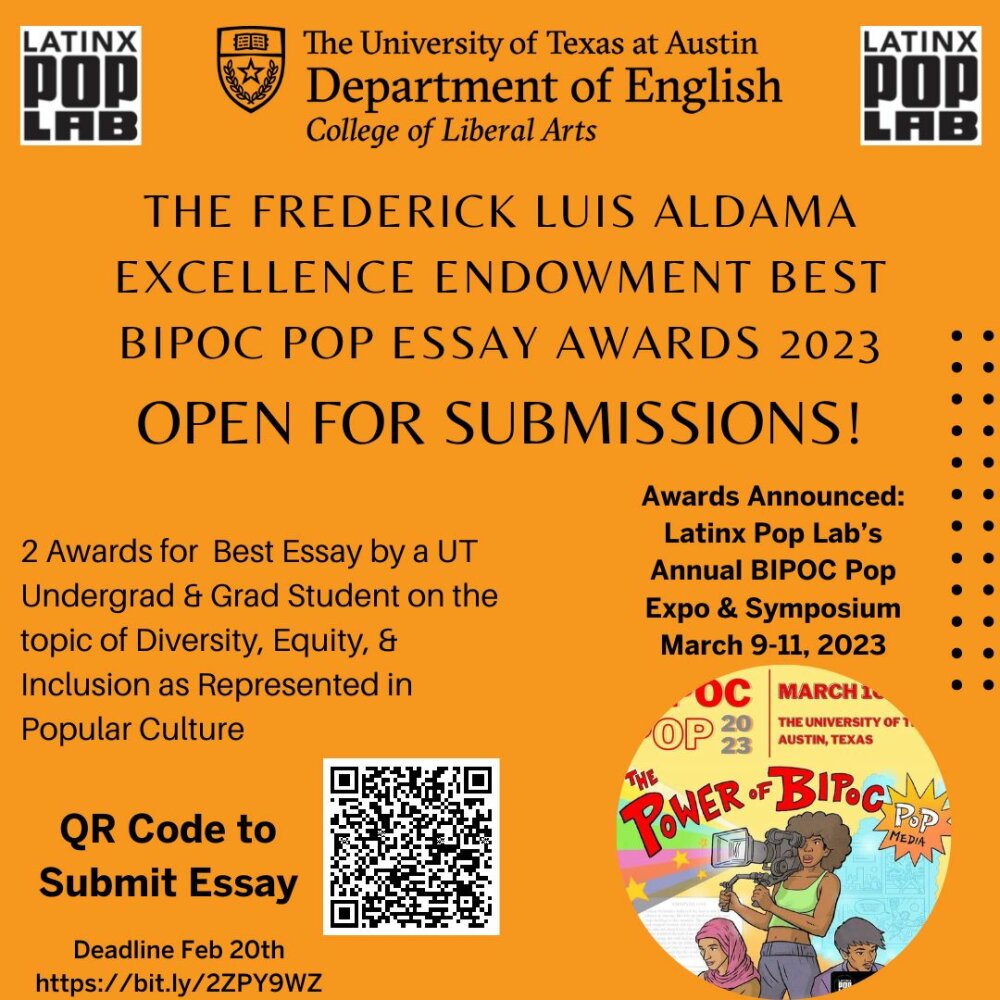 Remembering UT's World-Class Creative Writing Professor, Zulfikar Ghose
Click the link below to read more in the Life and Letters posting!
Learn More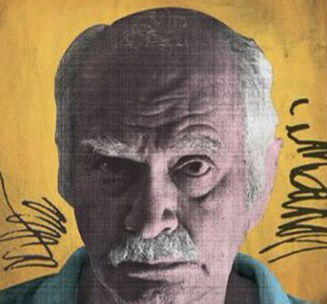 Statement on Sexual Harassment
The English Department faculty and administration strongly affirm the University's policies on sexual harassment. We are committed to providing a safe education and working environment for our students, faculty, and staff, free from sex and gender discrimination, sexual harassment, sexual assault, sexual misconduct, stalking, interpersonal violence, and inappropriate touching or sexualized comments. Such behaviors will not be condoned. A full description of the University's policies is to be found at the University Policy Office .