Advising
Summer/Fall 2022
To decrease campus density during the current COVID-19 pandemic, the majority of our interactions with students are still virtual at this time.
Learn More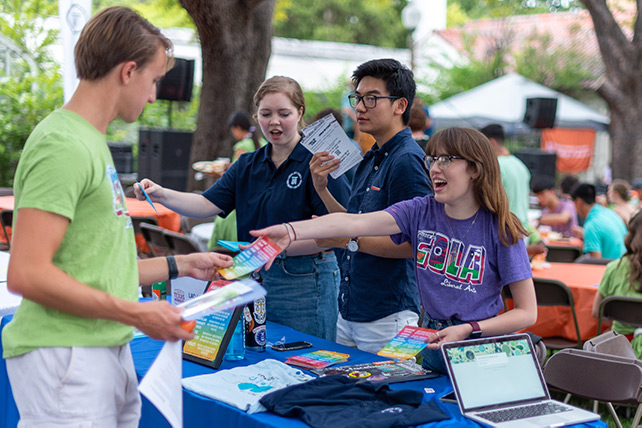 Phone:
512-471-7670
We answer the phone during business hours. If we are in appointments, on the phone, or working remotely, your call may go to voicemail. While we are checking voicemails, we often do not check our voicemail as frequently as email. We recommend you email us rather than leave a voicemail.
Academic Advisors: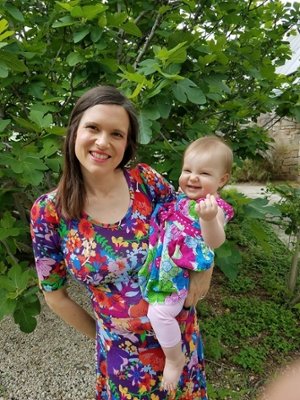 Susan C. Somers
Academic Advising Coordinator
Susan's time with the Department of History began in 2005 when she arrived in Austin to study early modern European history in graduate school. She began her career as an academic advisor for the Department in 2010. Over the years, she's advised in History, Classics, and Philosophy, and in 2018 she returned home to Garrison Hall to lead the History advising team. Susan earned her BA in History and Philosophy from Washington & Lee University and her MA in History from The University of Texas at Austin. She is mom to two daughters who keep her busy with dance, Girl Scouts, and toddler-proofing. Her husband teaches Economics at ACC. She loves Star Wars, figure skating, and urban transit.