Student Division
Need Approval from the Dean?
Undergraduate students needing approval from the Dean or College should contact the Liberal Arts Student Division.
VISIT: GEB 2.200 CHAT CALL: 512-471-4271 EMAIL
Learn More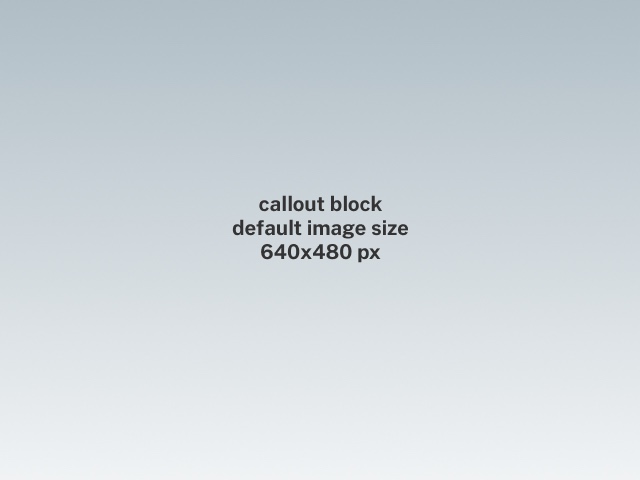 Edit Headline Text
Edit Subhead Text
The Liberal Arts Student Division is the undergraduate student facing unit of the Dean's Office. We act on behalf of the Dean and Associate Dean for Student Affairs in close coordination with our Student Affairs colleagues in Advising and Student Engagement to administer student academic records, assist undeclared students explore majors, and help those experiencing difficulty, in and out of the classroom, find support and success. Whether you are exploring majors, applying to graduate, dropping a class, navigating an unexpected non-academic event, or just don't know where else to turn, our expert team of empathetic staff work tirelessly to help Liberal Arts students navigate policies, processes, resources, and opportunities across the 40 Acres.
Questions? Need Help? Contact Us.