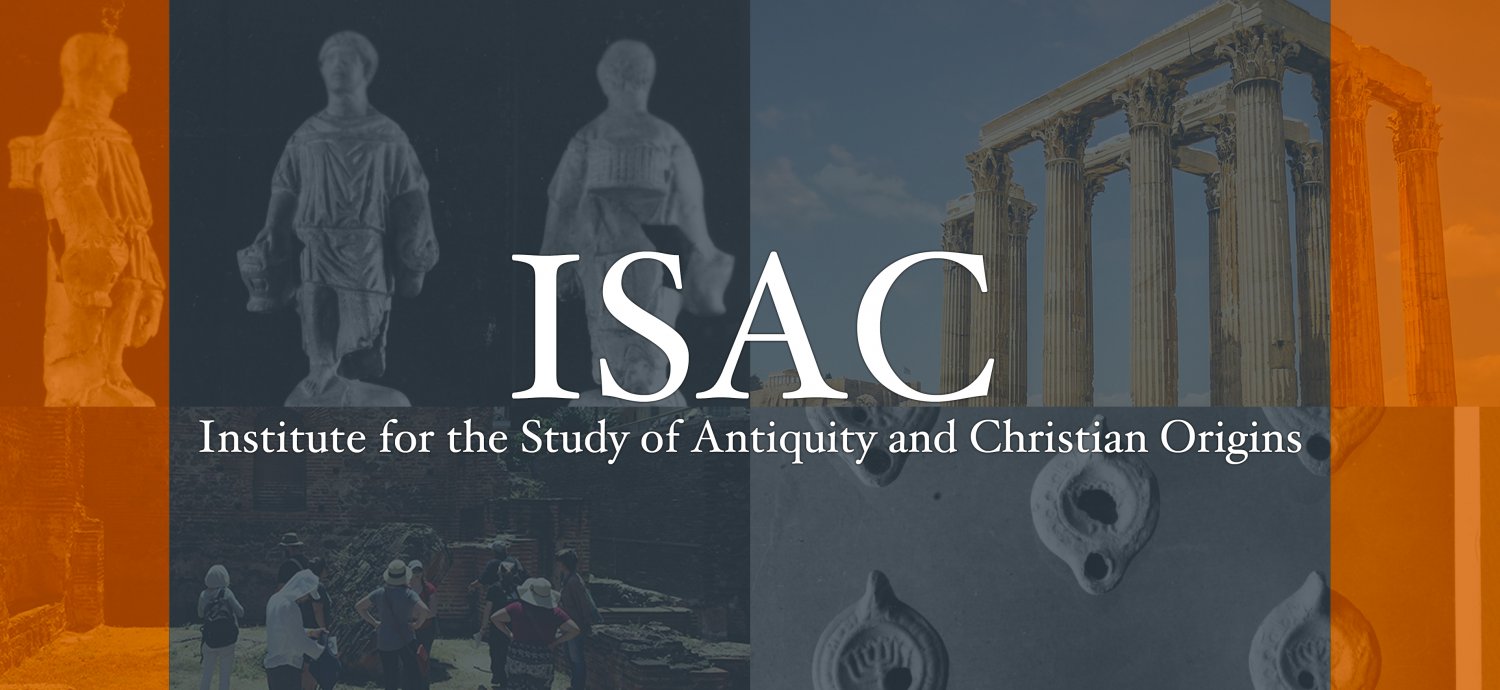 ISAC
Learn who we are, and what we do.
Introduction to the Institute
Institute for the Study of Antiquity and Christian Origins (ISAC) is a graduate research center at The University of Texas at Austin that works in cooperation with the Department of Religious Studies.






ISAC New Sponsored Book.
ISAC is pleased to announce a new book written by, current ISAC Director, Geoffrey Smith with Brent Landau.
Learn More