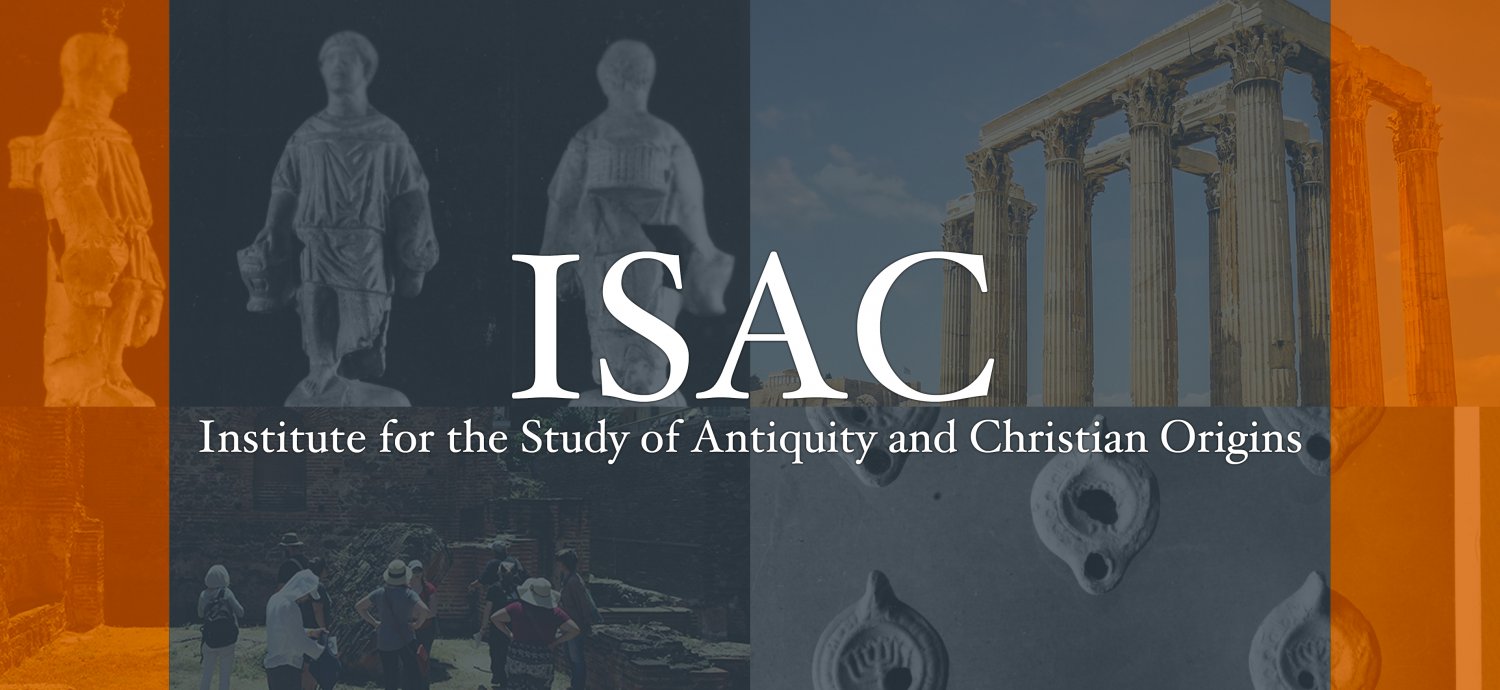 ISAC
Learn who we are, and what we do.
Introduction to the Institute
Institute for the Study of Antiquity and Christian Origins (ISAC) is a graduate research center at The University of Texas at Austin that works in cooperation with the Department of Religious Studies.






ISAC welcomes Tony Keddie
ISAC is pleased to welcome Tony Keddie as
the Fellow of the Ronald Nelson Smith Chair.
Learn More