Scholarships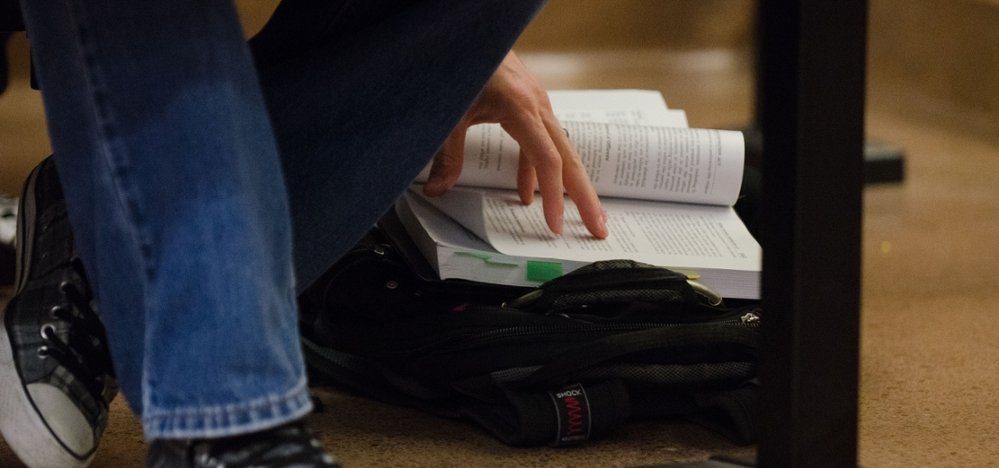 Edit Headline Text
Edit Subhead Text
The Liberal Arts Honors Office administers on-campus scholarships for honors students in the College of Liberal Arts, and assists in the application process for prestigious post-baccalaureate scholarships for students across the university.
Liberal Arts Honors Scholarships
The Liberal Arts Honors Office offers several types of scholarships, including yearly and study abroad scholarships to students admitted into the Freshman Honors Program.
Our office also coordinates the applications for college-wide Liberal Arts scholarships such as the Rapoport-King and the Temple.
University Scholarships
LAH students also receive a number of scholarships provided by the College of Liberal Arts and other University of Texas entities. More information about these scholarships can be found on the College of Liberal Arts scholarships page. Links to University-wide scholarships can be found at the bottom of the page.
National Scholarships
Students in the LAH program have successfully competed for prestigious nation-wide scholarships such as the Beinecke, Marshall, Rhodes, and Truman. Interested students can receive guidance and support, as well as application information, from the Office of Distinguished and Postgraduate Scholarships.
Other Financial Resources
Students seeking substantial scholarship and financial aid assistance should contact the Office of Student Financial Services, whose web-site includes links to scholarships, grants, and other financial aid information.
Many scholarship and fellowship opportunities are available to students in the College of Liberal Arts through UT Austin offices.
General information about some of these scholarships is provided above, but information about other scholarship opportunities can be obtained in the Liberal Arts Scholarships and International Programs Office in Gebauer 2.308, or at 475-7586.
In addition, some departments in the College of Liberal Arts offer scholarships to students within their programs. Information about these scholarships can be found on their departmental web pages.