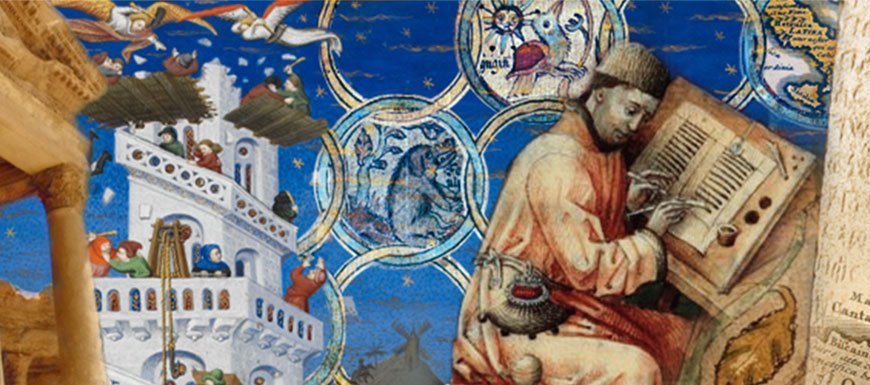 Edit Headline Text
Edit Subhead Text
About
The University of Texas at Austin
Linguistics Research Center, College of Liberal Arts
1 University Station S5490
Austin, TX 78712
Office: Perry-Castañeda Library (PCL) 5.556
Phone: (512) 471-4566
Fax: (512) 495-4296
Email: UTLRC@utexas.edu
Please see our Staff and Faculty pages if you know the name of the person you wish to contact.
We can also be found on Facebook and Twitter.
Comments?
We'd love to hear your suggestions for improving our site, and we are always thinking about how we can expand our content. If there is a particular language you would like to see covered in the lessons, let us know!
LRC Resources
Related Links
UT-Austin Departments
Other UT Resources