Edit Headline Text
Edit Subhead Text
About Us

The Latino Research Institute is a research-focused entity within the College of Liberal Arts. The mission of the Latino Research Institute is to provide the infrastructure for the creation and dissemination of quality information about issues affecting Latino populations in the region, state, and nation. Together with the Center for Mexican American Studies and the Department of Mexican American and Latina/o Studies, the Institute supports the interdisciplinary study of Mexican-origin and Latino populations in Texas and beyond.

The Latino Research Institute supports the production of research and community-based projects that conduct health/social equity and public policy research in the following areas:

- Chronic disease, prevention, and control
- Human development and parenting
- Mental health in at-risk populations
- Substance use and violence prevention
- Women's health across the lifespan

Learn More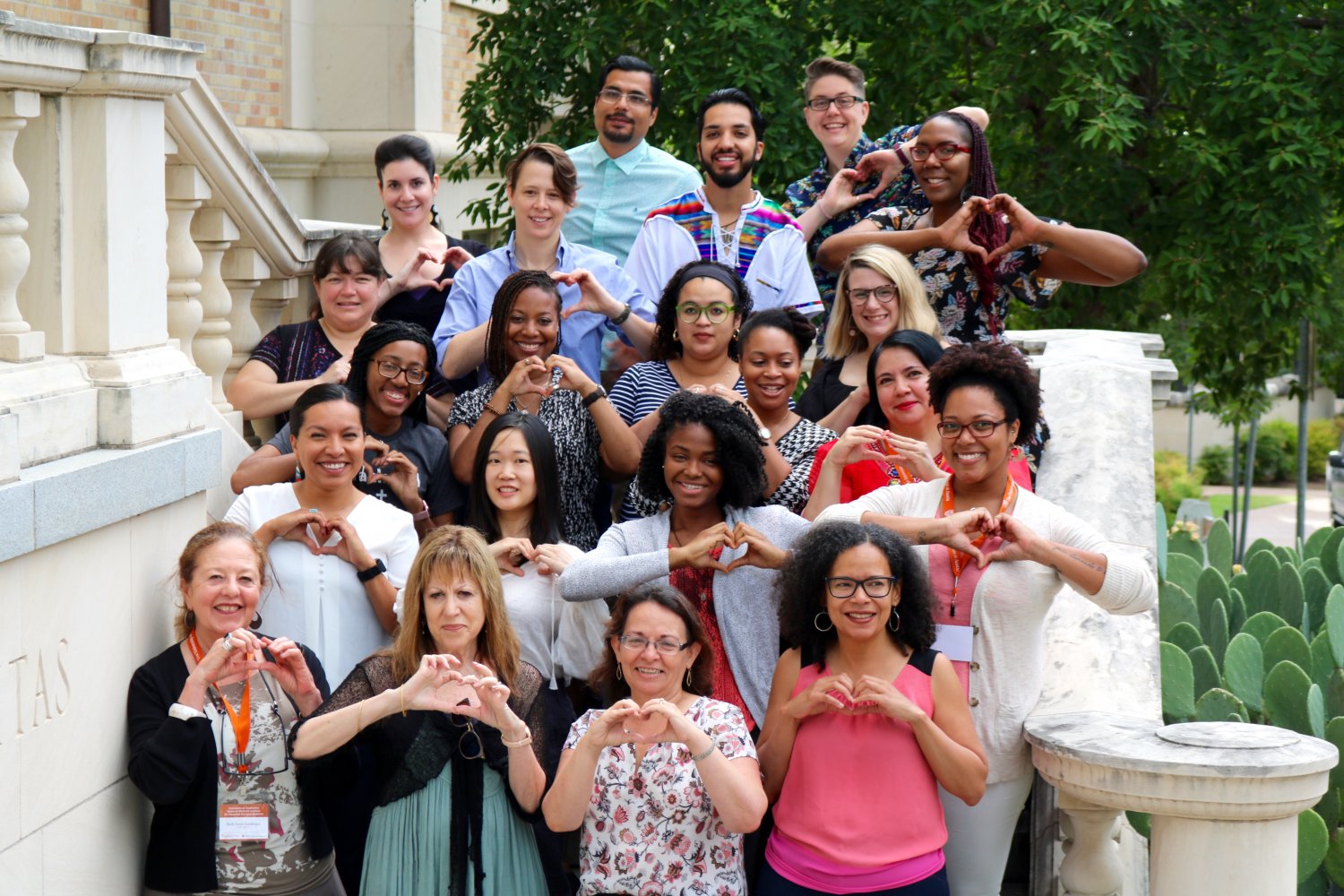 Our Mission

We believe in research that:

Enables social justice
Promotes the well-being of Latino communities
Builds equitable and sustainable community partnerships
Champions community-identified research priorities
Incorporates culturally appropriate methods
Considers implementation first, not last
Informs policy and leads to real change

The Latino Research Institute is a research-focused entity within the College of Liberal Arts. The mission of the Latino Research Institute is to provide the infrastructure for the creation and dissemination of quality information about issues affecting Latino populations in the region, state, and nation. Together with the Center for Mexican American Studies and the Department of Mexican American and Latina/o Studies, the Institute supports the interdisciplinary study of Mexican-origin and Latino populations in Texas and beyond.

The Latino Research Institute will support the production of research and community-based projects that focus on five key areas in Mexican American and Latina/o Studies: politics and public policy, health and social equity, immigration, the arts, and an archive of materials and data relating to these areas.

By creating and supporting a community of scholars in Latino studies and building a comprehensive archive, the Latino Research Institute will serve as an invaluable resource for community volunteers, activists, policy makers, and other groups working to create programs and policies which directly affect the lives of Latinos in the United States.

Accordion 2

Panel 2. Add body text in this space.

Accordion 3

Panel 3. Add body text in this space.

Accordion 4

Panel 4. Add body text in this space.

Accordion 5

Panel 5. Add body text in this space.
On Course With Liberal Arts: COVID-19 In Latino Communities
Since March, many social scientists whose research centers on Latino communities have pivoted their projects to account for the disproportionate impact of COVID-19 on this highly vulnerable population. In June, the Latino Research Institute launched an initiative to bring together researchers from various institutions to share their latest findings, research methods, and more. A few of these researchers reflected on lessons learned so far and what a plan of action may look like for the Latino community.
Request Information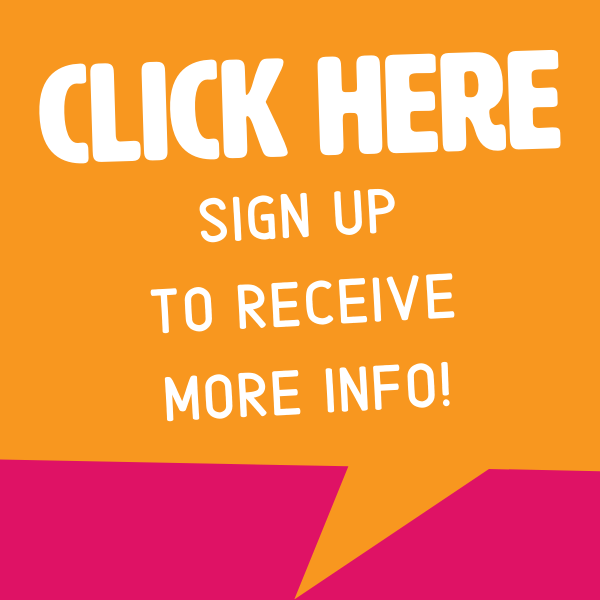 Join our research team!
The LRI has many exciting research projects and is always looking for graduate and undergraduate students interested in community-based research.

Our student research assistants participate in data collection and analysis, policy brief drafting, recruitment, and on-site coordination and they engage in critical discussions about the improving well-being of Latinos in the U.S.

Fill out the form below to tell us about your training and research interests. We'll be in touch about how you can get involved!
Student Interest Survey