Alumni & Giving
Welcome, Plan II Honors alumni! We would love to hear from you as you make your way beyond the Forty Acres. You will always be a part of Plan II, so we hope you'll stay connected with us.
Join us for Plan II's Fall Alumni Tailgate! 10/15
Tailgate runs from 9am to 11am - kickoff time for UT vs. Iowa State!
Glickman Conference Center in Patton Hall (RLP 1.302)
Get your tailgate ticket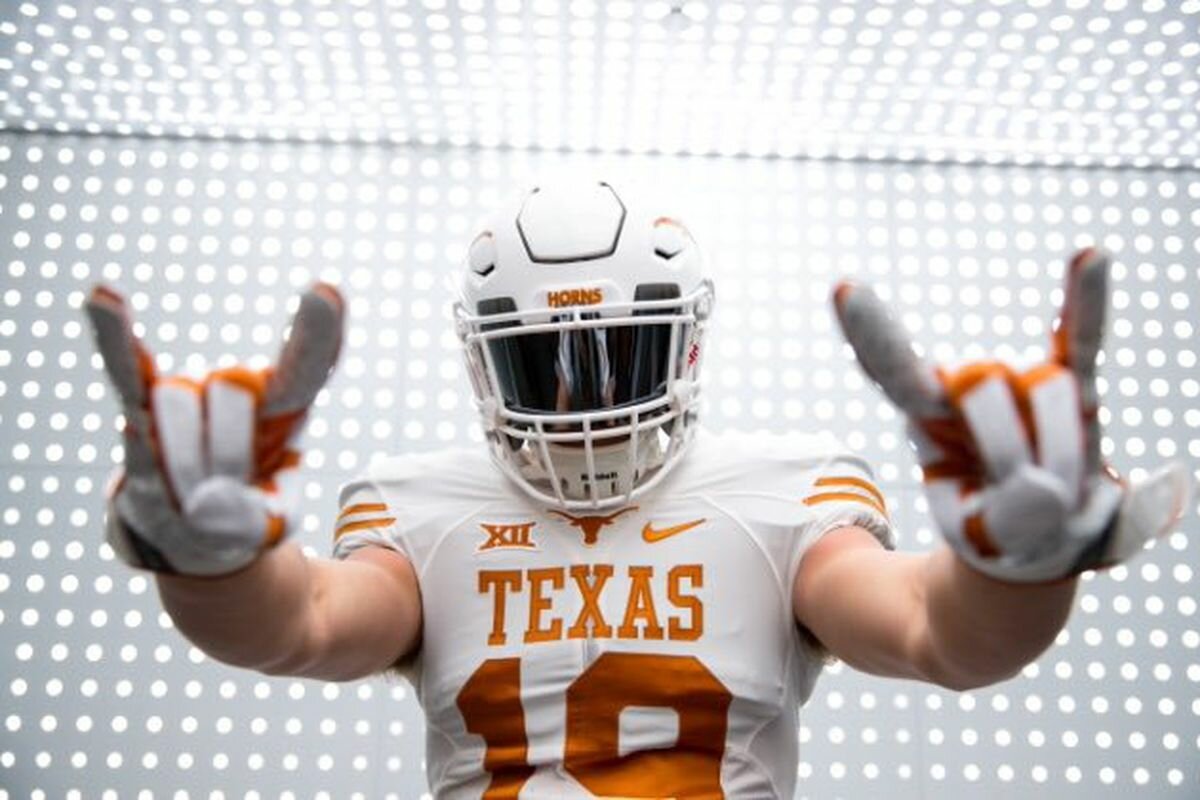 Contributing to Plan II

Support from our alumni, parents, and friends is critical to the ongoing success of the program, whether that support comes in the form of mentorship, engagement with panels and events, or monetary donations. Gifts from alumni directly support the education of Plan II students through scholarships, grants, and the funding of resources such as peer mentoring, writing coaches, career week, and internships.

There are many ways to support Plan II. One-time gifts and monthly or annual pledges can be made online through UT's secure online giving portal.

Larger gifts, such as endowments or estate gifts, can be arranged through the College of Liberal Arts Development Office.

Contributions of any shape and size are deeply appreciated and go a long way in sustaining the mission of Plan II Honors. Thank you!

For questions, contact us at planiialumni@austin.utexas.edu
Online Giving Portal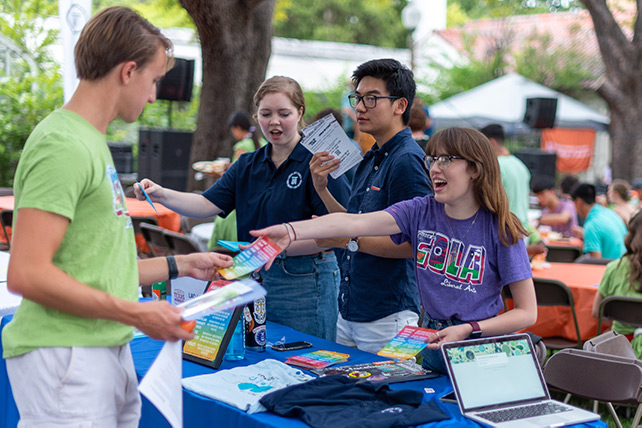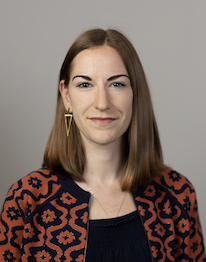 Alumni Relations | Sarah Mason
Contact: planiialumni@austin.utexas.edu
Please reach out with any questions you have about getting (or staying) involved with the Plan II Honors program! I'd love to speak with you.