Costa Rica
Fall 2023 Info Sessions
Thursday September 29 4-5 pm in PHR 2.116
Friday October 14, 3-4 pm in PHR 2.116
Thursday October 20, 11-12 pm in BIO 301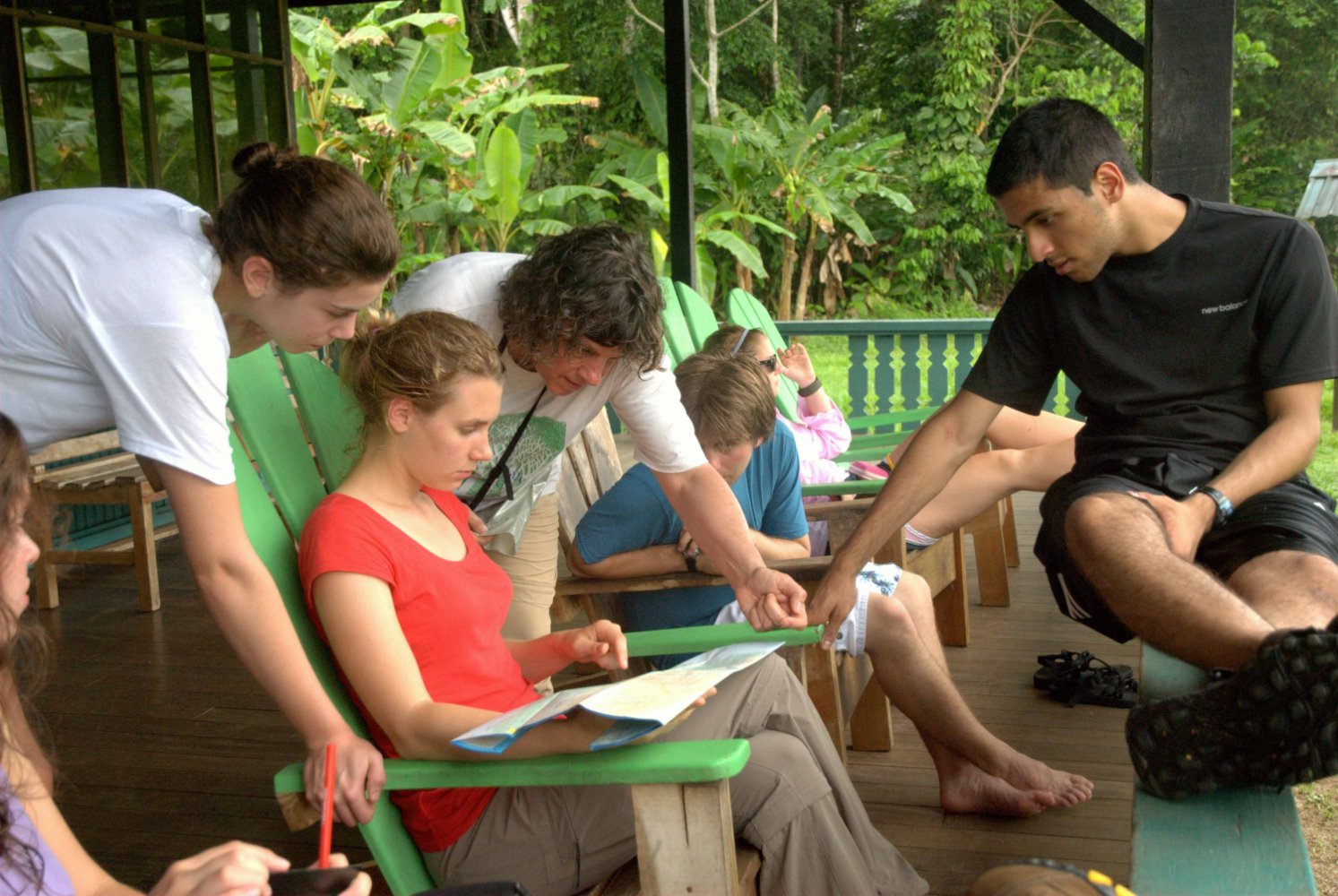 Program Description
Costa Rica is home to some of the most beautiful and diverse wild lands left on the planet. All of this biodiversity depends upon preservation practices in the face of economic growth, energy demands, and land development. Costa Rica is unique in both its biome diversity and exemplary in the amount of land set aside to safeguard this diversity, as more than 25% of the country is protected in parks and reserves. Revenues from ecotourism help sustain these areas; however, there are questions about how effective this model is for an emerging economy and society. In this course we examine the ecological, social and economic pressures affecting land use and consider a variety of perspectives. Our experiences in Costa Rica will range from field studies in a remote Pacific rain forest, to mountain cloud forests, to the lowlands on both dry and wet sides of the central mountain ranges.
Requirements
In Costa Rica the components of the grade are: 20% active participation in course activities; 20% field exercises, including question-generating activities and gathering data; 40% group research project and presentation; and 20% individual write-up, summary of field notes, ideas about priorities and recommendations, and a final individual reflection.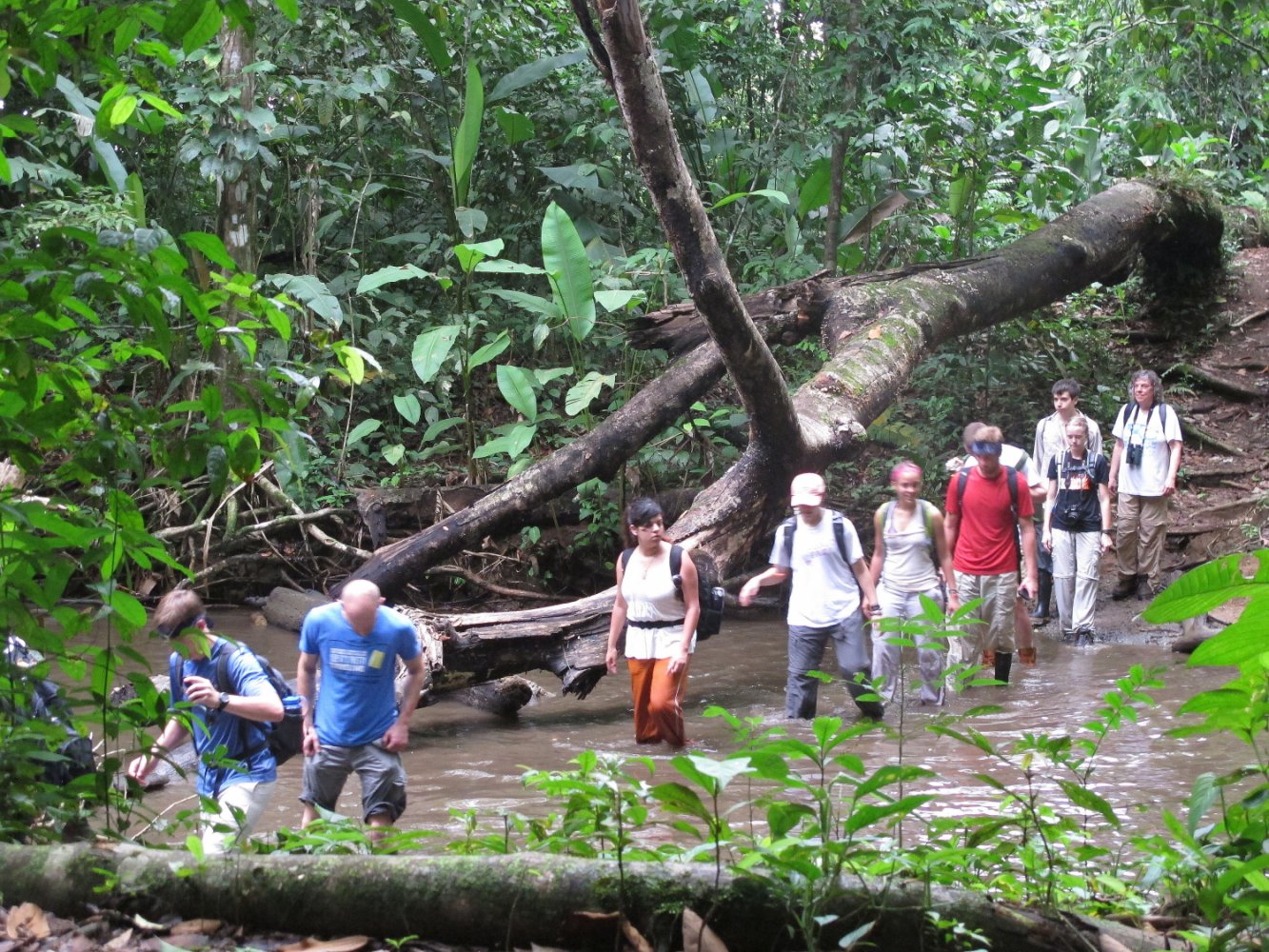 Academic Credit
Plan II students will earn three credit hours for a Plan II Junior Seminar (TC 358). Non-Plan II students will earn three hours of academic credit for BIO 337. All students will earn a Global Cultures Flag which can fulfill the requirements of the UT Core Curriculum. Maymester courses are part of UT spring registration; courses must be taken for a letter grade and are factored into the official UT GPA. All courses are taught in English.

Prerequisites/Eligibility
All Majors welcome to apply, but students must have completed either Plan II Biology (BIO 301E) or one of these biology courses that include an introduction to ecology and evolution: BIO 311D or BIO 325H. These are required prior to departure and can be taken in spring 2023. Minimumcumulative GPA of 2.5 required. All participants must be enrolled in residence at UT Austin during the spring 2023 semester. Students need not speak Spanish but those with knowledge of the language will gain more from the experience.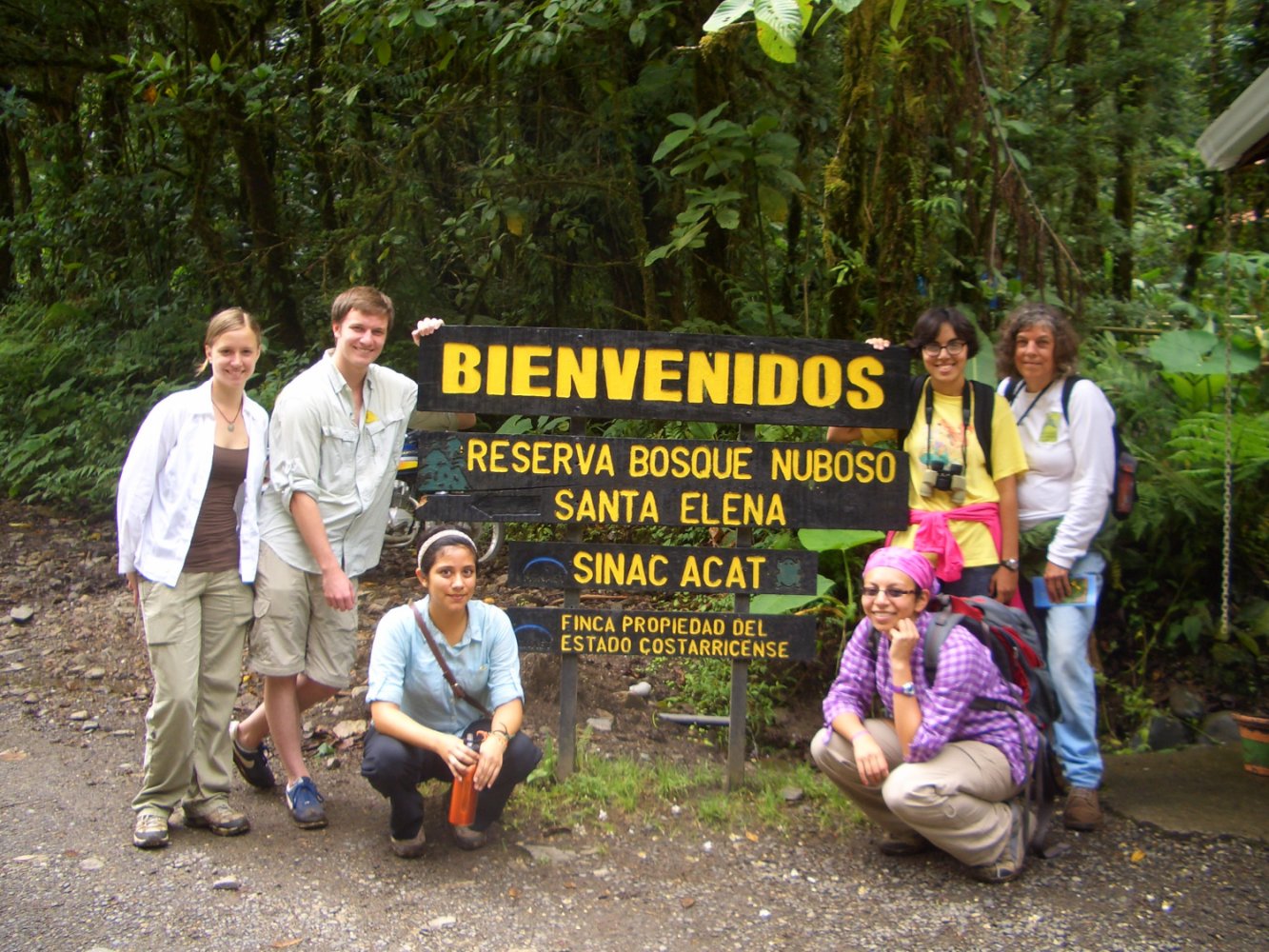 Faculty Leaders
Dr. Ruth Buskirk, a distinguished senior lecturer in Biology, has been the faculty leader of this Maymester since 2010. Dr. Buskirk has visited Costa Rica many times for both teaching and research, and is particularly enthusiastic about the holistic student involvement and interdisciplinary nature of this course. Dr. Buskirk has taught biology courses at UT for over 25 years, including Introductory Biology, Plan II Biology and Honors Genetics. She has helped develop and lead student programs across campus and has been honored with teaching excellence awards from the University Regents, the President's Associates, the Texas Exes, and the College of Natural Sciences. In addition, Dr. Buskirk is the 2012 recipient of the Plan II Chad Oliver Teaching award.

Dr. Debra Hansen, a Lecturer in Biology and Fellow of the Worthington Endowed Professorship for Ecology and Evolutionary Biology in Plan II, will co-lead the 2021 Maymester (as she did in 2019). Dr. Hansen has taught the Plan II Biology and Introductory Biology courses for several years. Dr. Hansen's primary research area include Evolution and Plant Biology. Dr. Hansen has done field research in remote areas of the Southwest U.S., Brazil, Mexico, the Caribbean.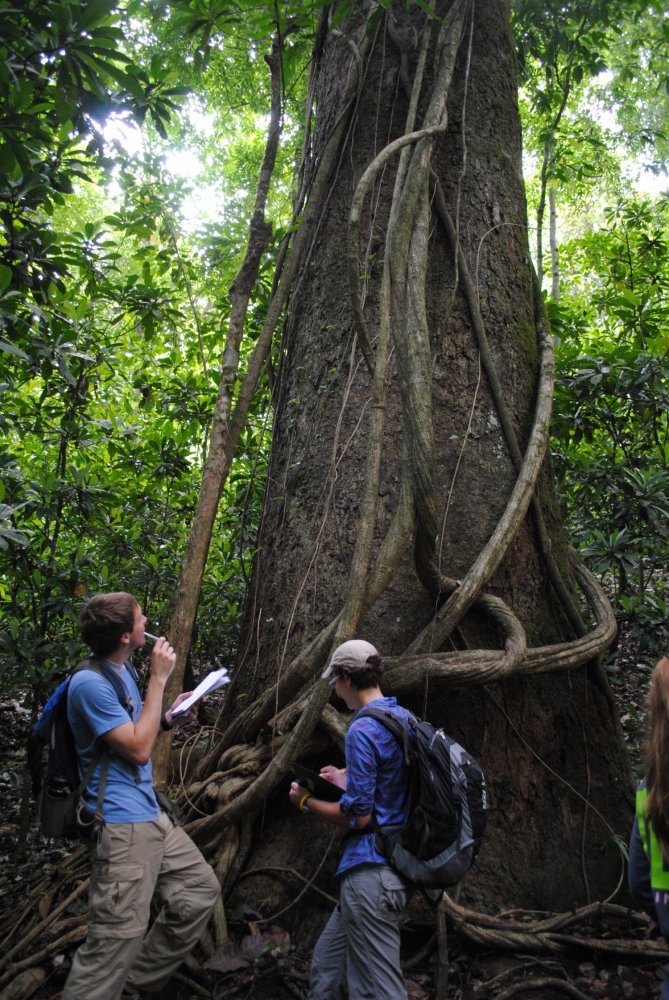 2023 Costs TBA - 2019 Costs: Program fee is $4575; the fee includes the deposit, program activities, housing, most meals, and most local transportation. In addition students should budget for the application fee ($75), airfare (approx. $750), required insurance ($95), some meals/spending money/local tranportation ($340) and, if a student does not already have one, a passport ($158). The total estimated cost for the program is $5,993.

Scholarships: All Plan II students who apply to the Costa Rica Maymester program should also apply for the Plan II Travel Grant (apply in Spring 2023). Additional funding sources can be found on the Texas Global Scholarships page, with deadlines in Fall 2022. Visit the Funding Education Abroad section on the Texas Global website for more fundraising ideas and detailed scholarship information. In addition, students should check in with the Academic Advisor in their Major to inquire about additional scholarships. We encourage students to apply for all scholarships/grants that they are eligible for. Since many of these scholarships have early deadlines, you may apply for scholarships even if you are not yet sure you have been accepted into the program.

History: This highly successful and widely-recognized Maymester ran in 2010, 2011, 2013, 2015, 2017 and 2019.

For more pictures visit: Photo Gallery.