Public Outreach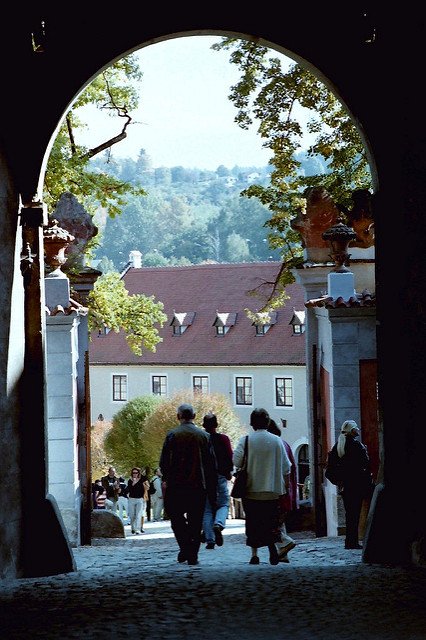 The Center for Russian, East European and Eurasian Studies (CREEES) Outreach Program has been working to enhance knowledge and understanding of Russia, Eastern Europe and Eurasia and its component cultures, histories, and languages in K-12 and post-secondary schools, businesses, civic and nonprofit organizations, the media, and the general public since the mid-1980s.
The Outreach Program brings the resources of the Center to schools and the community locally and state-wide through a variety of avenues, including:
As an active member of Hemispheres, the International Area Studies Outreach Consortium in the College of Liberal Arts, our program participates in the coordination of outreach efforts with K-12 and pre-service teachers nationwide.
Photo Galleries: Check out our gallery of photos from past CREEES events.