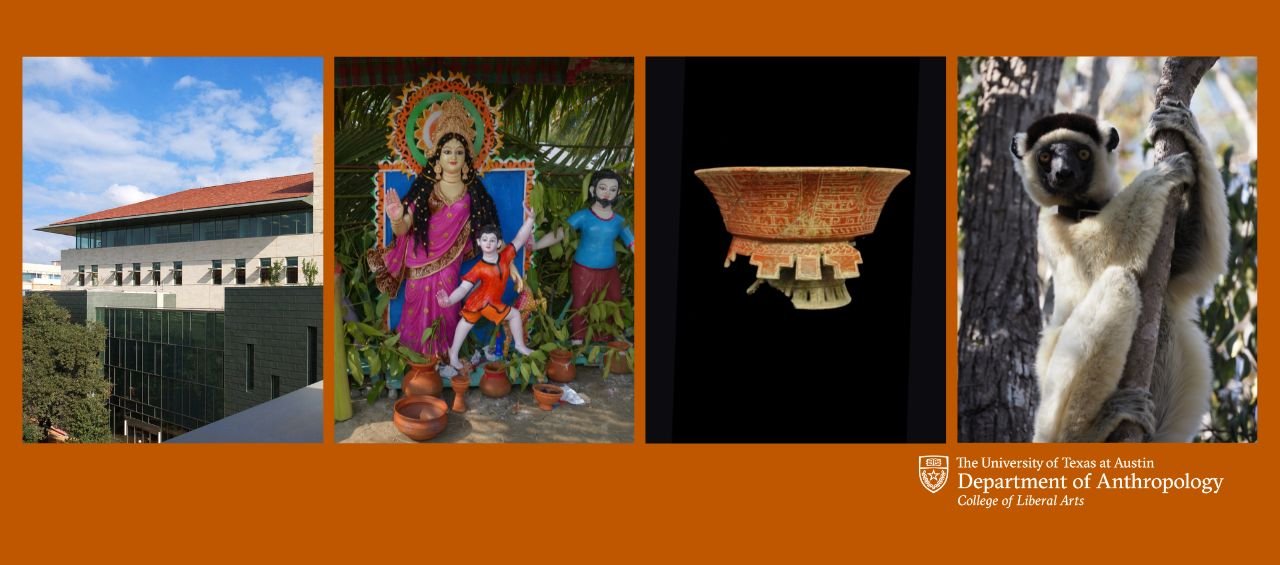 Edit Headline Text
Edit Subhead Text
Due to concern over COVID-19, department staff are currently working remotely part-time. Please consult the Staff page to locate contact information for the appropriate staff member. We appreciate your patience during this time.
Find an Artifact?
Did you find an artifact? Are you looking for resources to help you identify it?
Click Here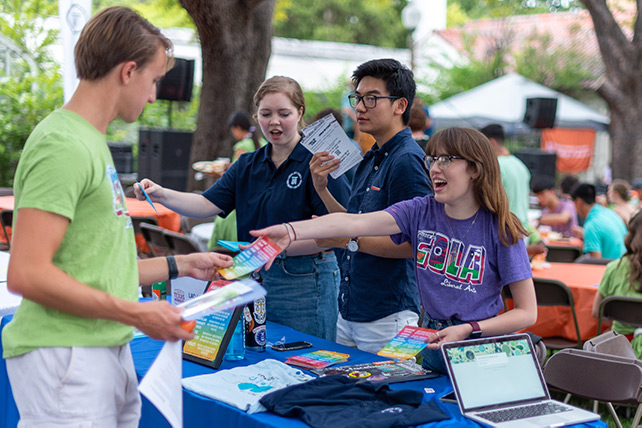 Graduate Student Spotlight: Sarah Eleazar
Eleazar is a doctoral student in Sociocultural Anthropology at the University of Texas at Austin.