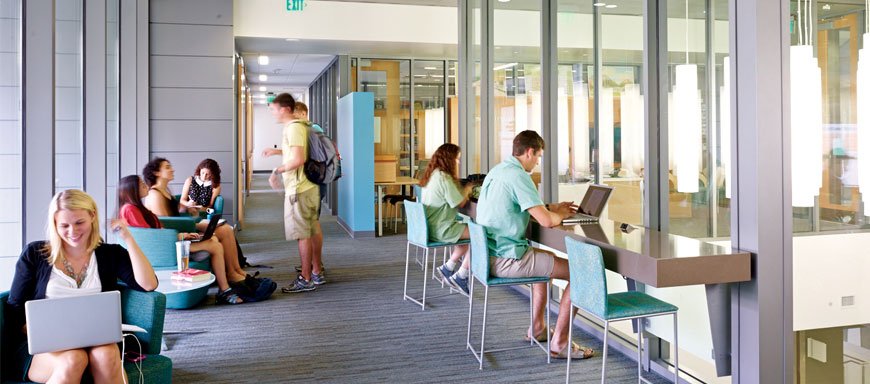 Plan II Honors Program
An education for life, not just a living.
Visit Plan II Honors
Connect with Plan II Honors! We will be holding both in person and virtual information sessions for prospective students and their families this Fall. Details will be posted in July on the Visit Plan II page.
Questions? Please reach out to Kerry Pasquale, Admissions Director for Plan II Honors. (kerry@austin.utexas.edu).