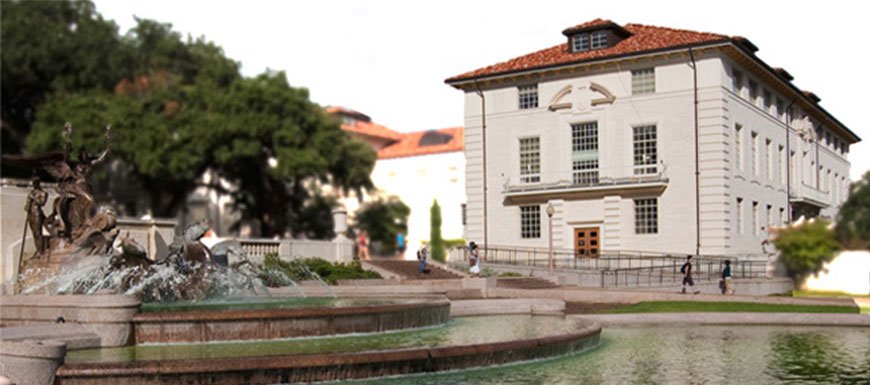 Edit Headline Text
Edit Subhead Text
Due to continued concern over COVID-19, Department of Spanish & Portuguese staff and advisors are working hybrid schedules and have limited in person availability. If you would like to secure an in person meeting with a staff member, please consult the Staff List page to locate their contact information to schedule an appointment.
Faculty contact information is listed on the Faculty Page.
General questions may be addressed to spnpor@austin.utexas.edu.
Please direct any undergradute advising-related questions to spn-por-advising@austin.utexas.edu or spanish.certificates@utexas.edu, as appropriate.
Thank you for your patience, and please be well
- Department Staff