Edit Headline Text
Edit Subhead Text
Department of Spanish & Portuguese
The Department of Spanish and Portuguese is committed to fomenting a deep and complex understanding of the heterogenous cultures we research and teach, from their earliest inceptions on the Iberian Peninsula and in the Americas, to their most current linguistic and cultural manifestations in Europe, Africa, and the Americas.
About the Department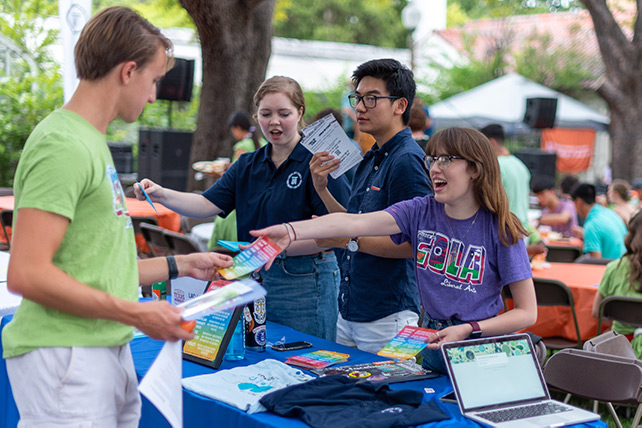 Revista Pterodáctilo
Pterodáctilo is the Department of Spanish and Portuguese's graduate student publication of Hispanic and Lusophone literature and linguistics.

Learn More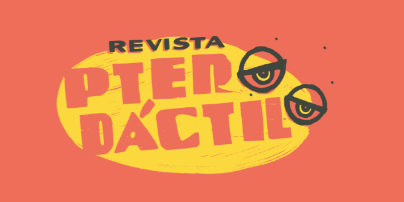 Follow the Department of Spanish & Portuguese on social media!