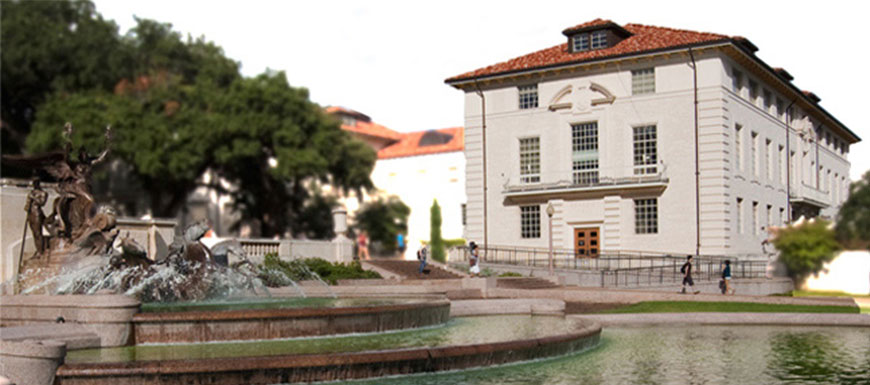 ---
---
---
---
 ____________________________________________________ 
Introducing the Portuguese Flagship Program:
The Portuguese Flagship Program (PFP) is a merit-based undergraduate course of study designed for learners of Portuguese who seek to acheive professional working proficiency while pursuing majors of their choice. The PFP offers an unprecedented opportunity for motivated students to internationalize their academic experience. 
The University of Texas at Austin is the second institution in the United States to host the Portuguese Flagship Program. We encourage you to browse the site and contact us, or just visit us at the PFP office (BEN 2.124)
Visit the Portuguese Flagship Webpage
 ____________________________________________________ 
New Certificates in Spanish announced for 2018-2020!
New certificates
for Spanish in the Medical Professions and in Business Spanish are being offered from Fall 2018. Please see our advisors in BEN 2.108 to discuss these opportunities.