Welcome to the Department of American Studies
Edit Subhead Text
Edit Headline Text
Edit Subhead Text
American Studies focuses on the cultural, social, and intellectual life of the United States of America. Its students analyze the American past and present from the perspectives of several disciplines, learn to synthesize their knowledge, and develop the critical habit of mind needed for cultural analysis. Such skills, we believe, are essential for the formation of a knowledgeable and politically engaged American citizenry.
Work in American Studies can lead to and enrich a wide variety of careers. Many of our graduate students become teachers and scholars at the college and university level, but significant numbers of both graduates and undergraduates have gone into journalism, radio, TV and film work, museum curating, law, public relations, editing, advertising, government service, secondary school teaching and administration, and creative writing.
Urban Studies is now part of American Studies!
The Urban Studies major, formerly administered by The Department of Geography and the Environment, is now housed in American Studies. Urban Studies is an interdisciplinary undergraduate program that combines classroom studies with real-world experience in the Austin metropolitan area. If you are curious about how cities are physically put together, the history of urbanization, the conflict and creativity that pervades urban life, the economic factors that affect urban growth and development, or the political dynamics shaping urban governance, you will find a home for your interests in Urban Studies.
Learn More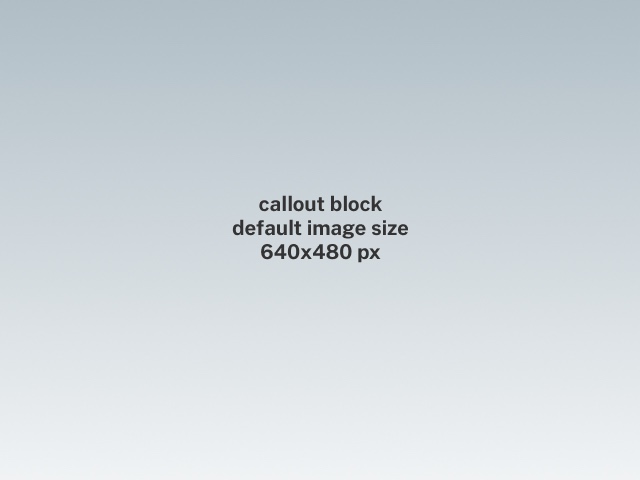 Our beloved alumni share their thoughts on being part of the AMS family!
Maria Rocha - Class of 2022

My time as an American Studies major gave me invaluable cultural perspectives. I was encouraged to get curious about what norms are in the Americas (food, music, law, traditions, etc.) and how they impact their practitioners. American Studies calls students to challenge myths and think critically about our place on the global stage. My studies helped me realize I wanted to help people who have been impacted by long-standing practices like redlining and food deserts, so I was called to social work. I know my time in the AMS department gave me the foundation I need to practice cultural humility and seek a joyful and justice-oriented world.
Learn More
Jo Giese Excellence Endowment in American Studies
The Department of American Studies is delighted and honored to announce the establishment of the Jo Giese Excellence Endowment in American Studies. A graduate of the American Studies program in 1969, Ms. Giese went on to a path-breaking career as a radio journalist, author, teacher, and community activist. She attributes much of that success to her undergraduate degree, especially the experience of researching and writing a senior thesis on the American architect Frank Lloyd Wright. She established the Jo Giese Excellence Endowment to assist outstanding American Studies students.
Read full profile