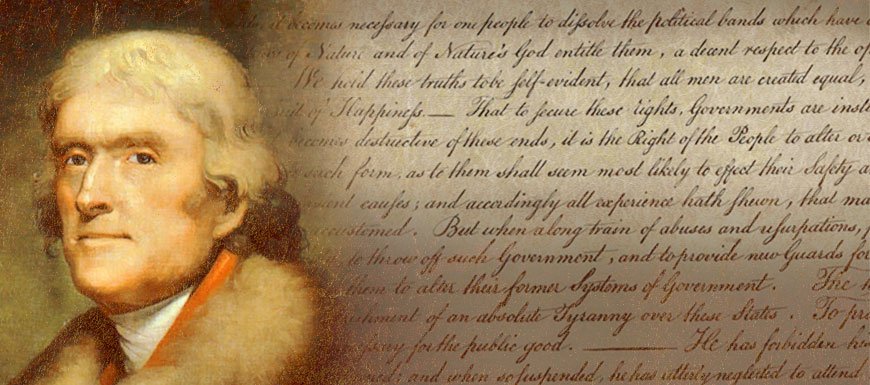 Educating Future Leaders in Every Field
Discussing and Debating Questions of Enduring Significance
"Fix reason firmly in her seat, and call to her tribunal every fact, every opinion." - Thomas Jefferson
The aim of the Thomas Jefferson Center is to realize Jefferson's vision of educating citizens and leaders to understand the meaning of liberty and to exercise it wisely. We share Jefferson's conviction that one of the best ways to attain a liberal education--an education suited for a free individual in a free society--is through a serious study of the great books. In our courses, students will engage in a direct, respectful, but probing and critical study of major creative and theoretical works that have shaped human thought and history. They will enter into debates about human nature, ethics, and the meaning of life. They will learn skills of critical reasoning, close reading, and clear, cogent writing. They will join a community of scholars drawn from many departments and many schools of thought, united by a passion for fundamental questions, a spirit of friendly debate, and a willingness to engage in critical self-scrutiny.
We offer for students in all colleges the Certificate in Core Texts and Ideas, which provides a coherent path through UT's core curriculum based on a study of the great books. Outstanding freshmen and sophomores interested in pursuing this program through integrated learning community may apply for the Jefferson Scholars Program. In collaboration with the The Center for European Studies, we offer an interdisciplinary major in European Thought. We sponsor post-doctoral fellowships, a lecture series, the Jefferson Center book club, and other symposia for the university and broader community.
Jefferson Scholars Program
Applications for the Jefferson Scholars program for Fall 2022 are now open!
Priority Deadline: April 6
Apply Now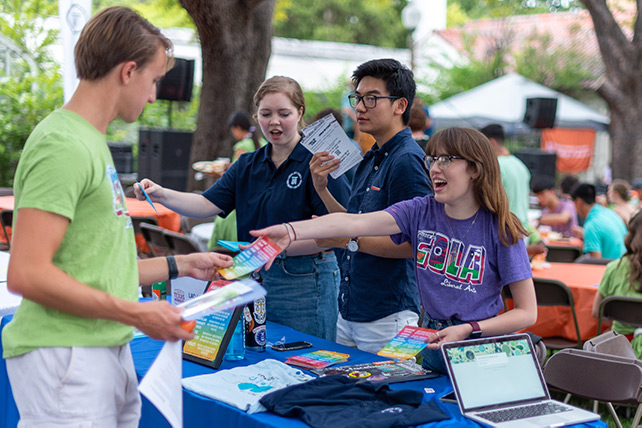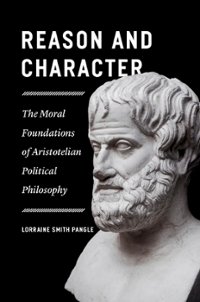 Faculty Book Spotlight: Lorraine Pangle
Reason and Character unpacks Aristotle's arguments for virtue as the core of happiness and for reason as the guide to virtue in the Nicomachean Ethics, showing how these arguments constitute a complex project of giving guidance to lawgivers and ordinary citizens while posing puzzles to spur deep theoretical reflection.