Certification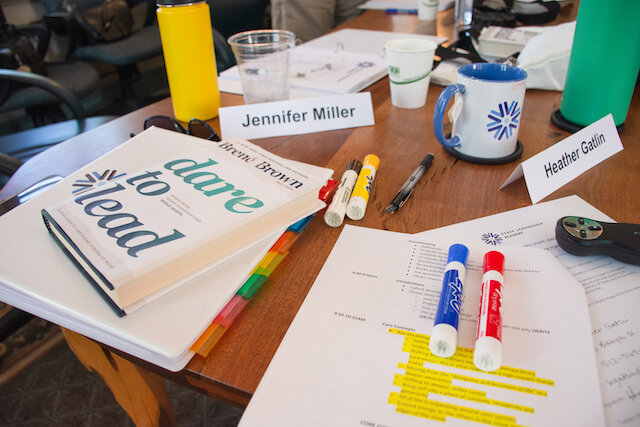 Required Materials
At the conclusion of the program, you will have the option to apply to be designated as a "Certified COLA Leader". Once approved, this designation will appear as a badge on your UT Learn transcript and may be used on your CV/Résumé. To apply for certification, you will submit the following materials for certification:
Participation tracking form where you document time spent each week/month on in-person sessions and weekly practice group meetings, and provide biref reflections from each monthly session;
Written summary of your leadership project, including presentation materials (e.g., PowerPoint presentation); and,
Leadership Impact Statement where you summarize how the key concepts and skills learned and practiced in the program are impacting your leadership journey.